WE WORK BEYOND LIMITS
Where others reach their limits, PowerBully starts: The high-capacity tracked vehicles transport personnel, work equipment and material through rough terrain.
Low Ground pressure
Thanks to the minimum ground pressure of < 200 g/cm², PowerBully effortlessly travels over soils with low load- bearing capacity.
Payload
PowerBully offers payloads from 9.0 - 16.6 t.
Fording depth
Due to the fording depth of > 1.3 m, flooded or swampy areas are no obstacle for PowerBully.
Gradeability
Due to its gradeability (60% uphill & downhill, 40% sideways) Powerbully masters slopes and obstacles with ease.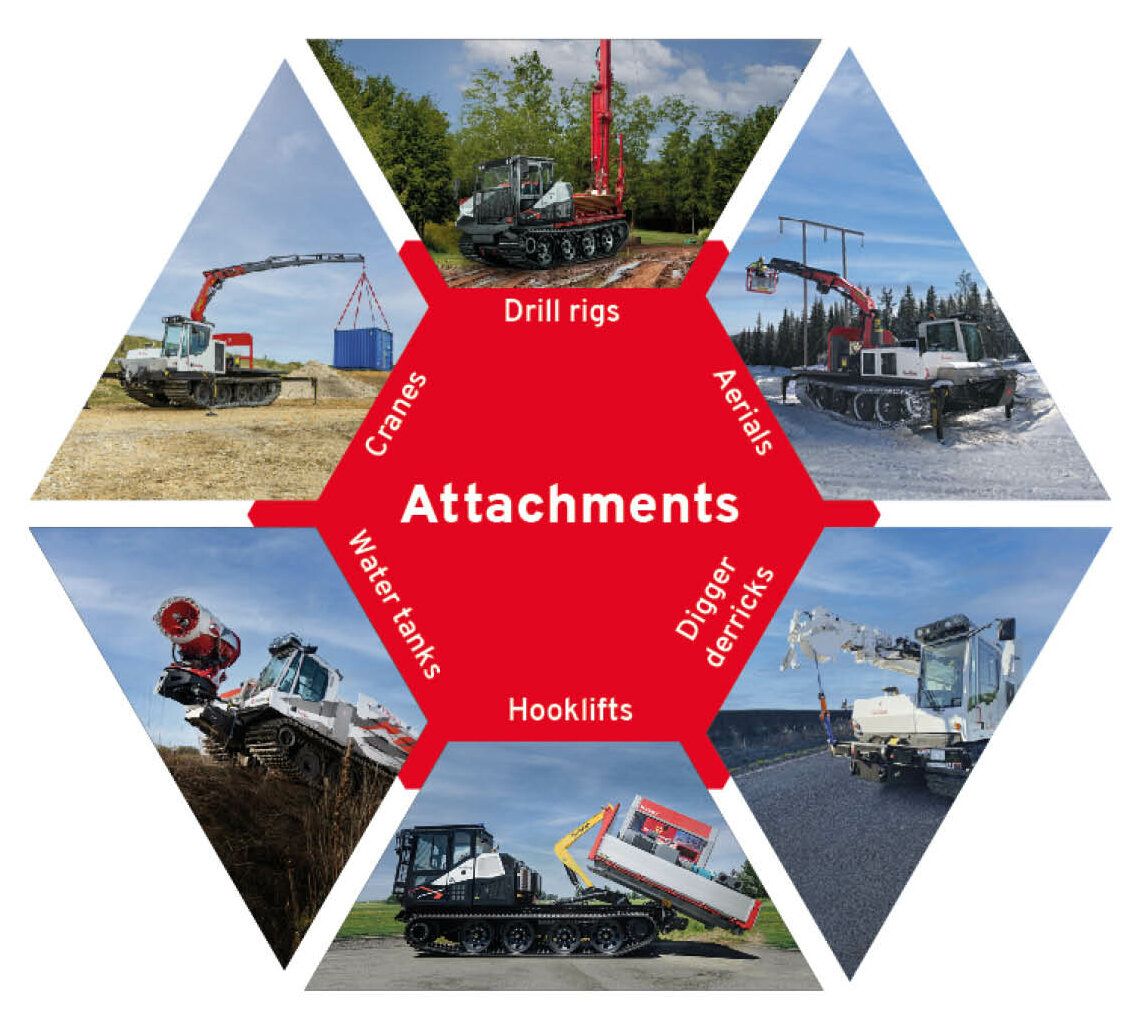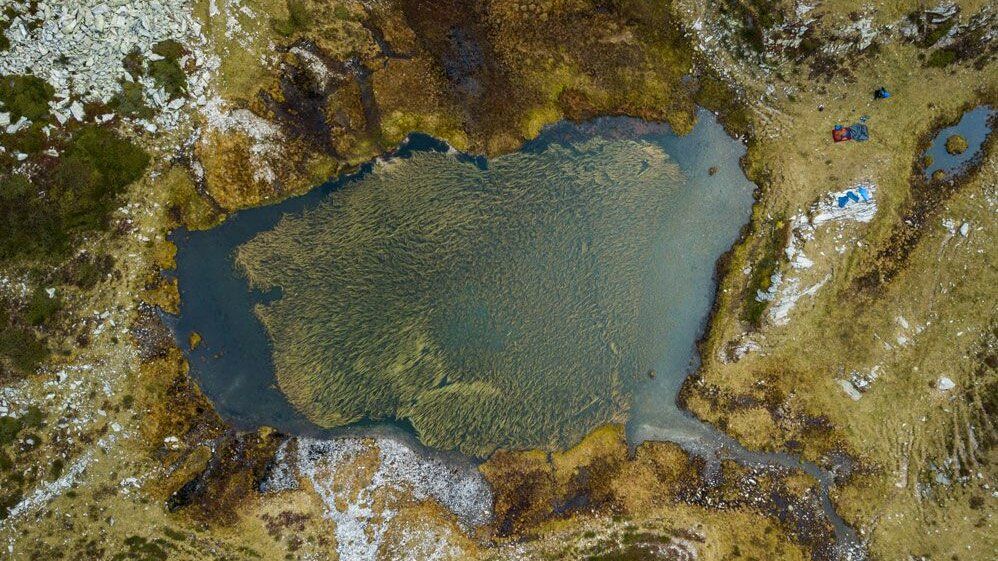 BECOME A POWERBULLY DEALER!
We are looking for motivated and dedicated people to become part of the growing PowerBully Crew. Just send us a message and become part of our international dealer network!

One Chassis. Countless possibilities
The all-terrain PowerBully Chassis-models are mobile platforms on which attachments can be installed.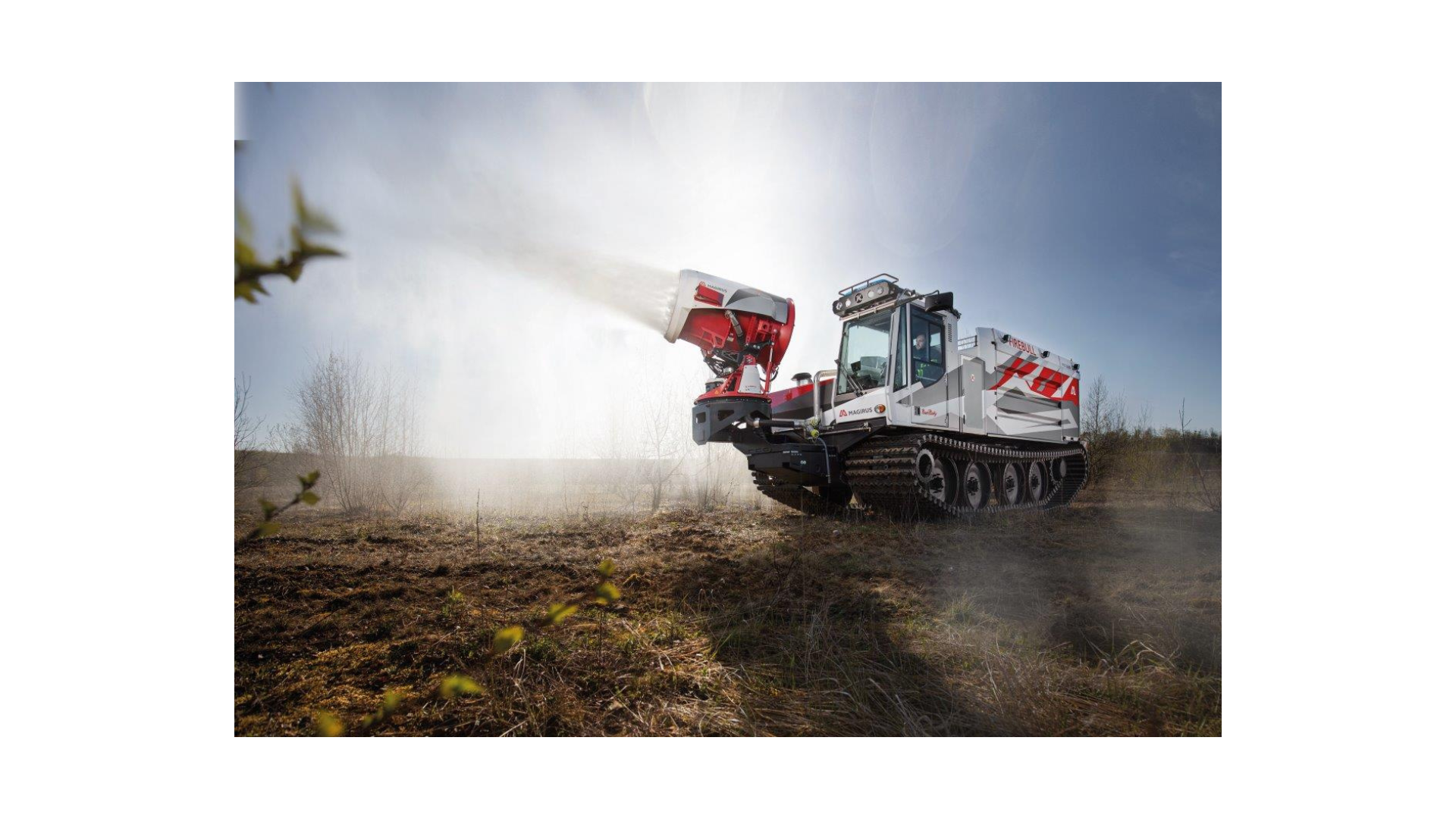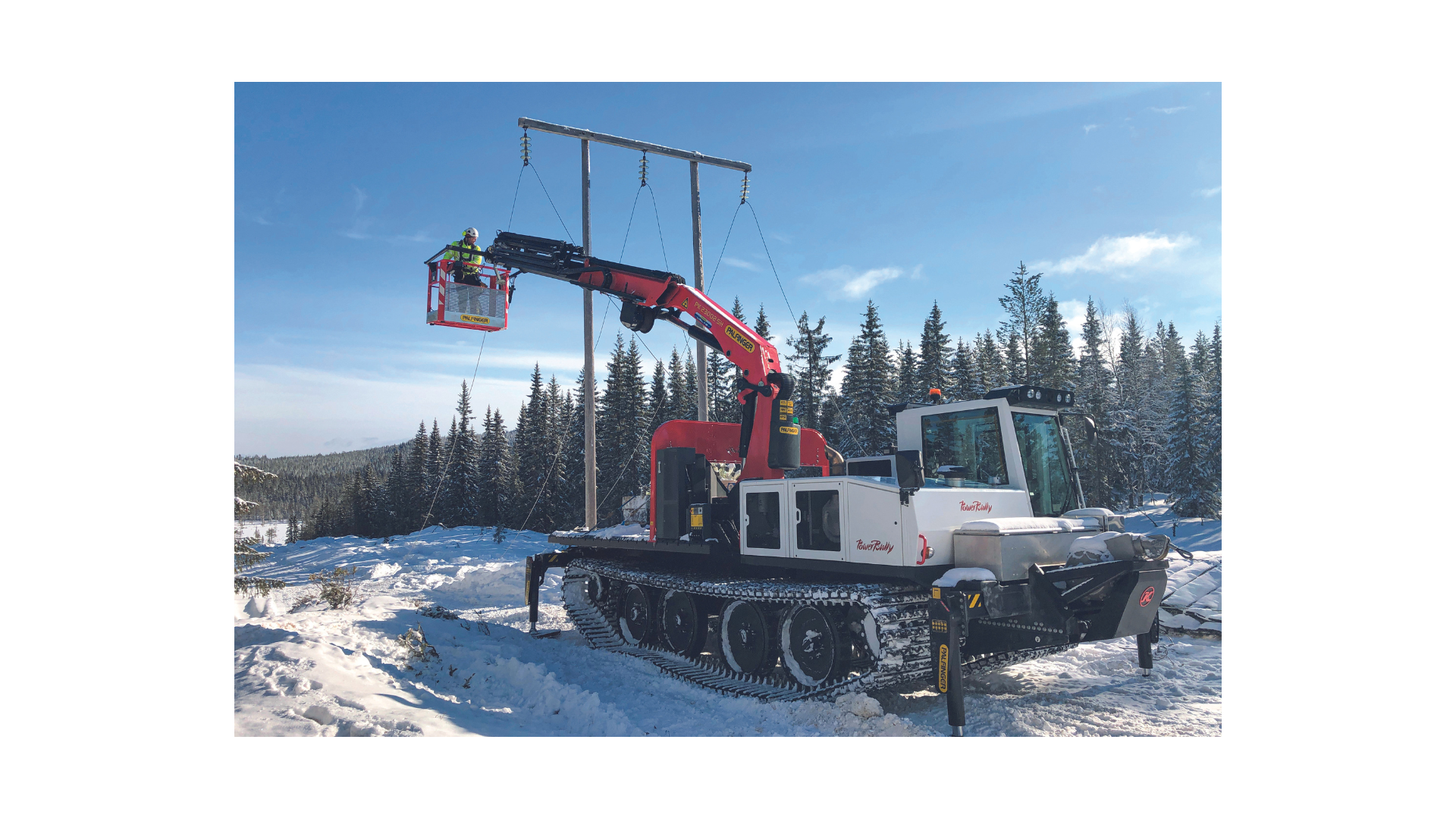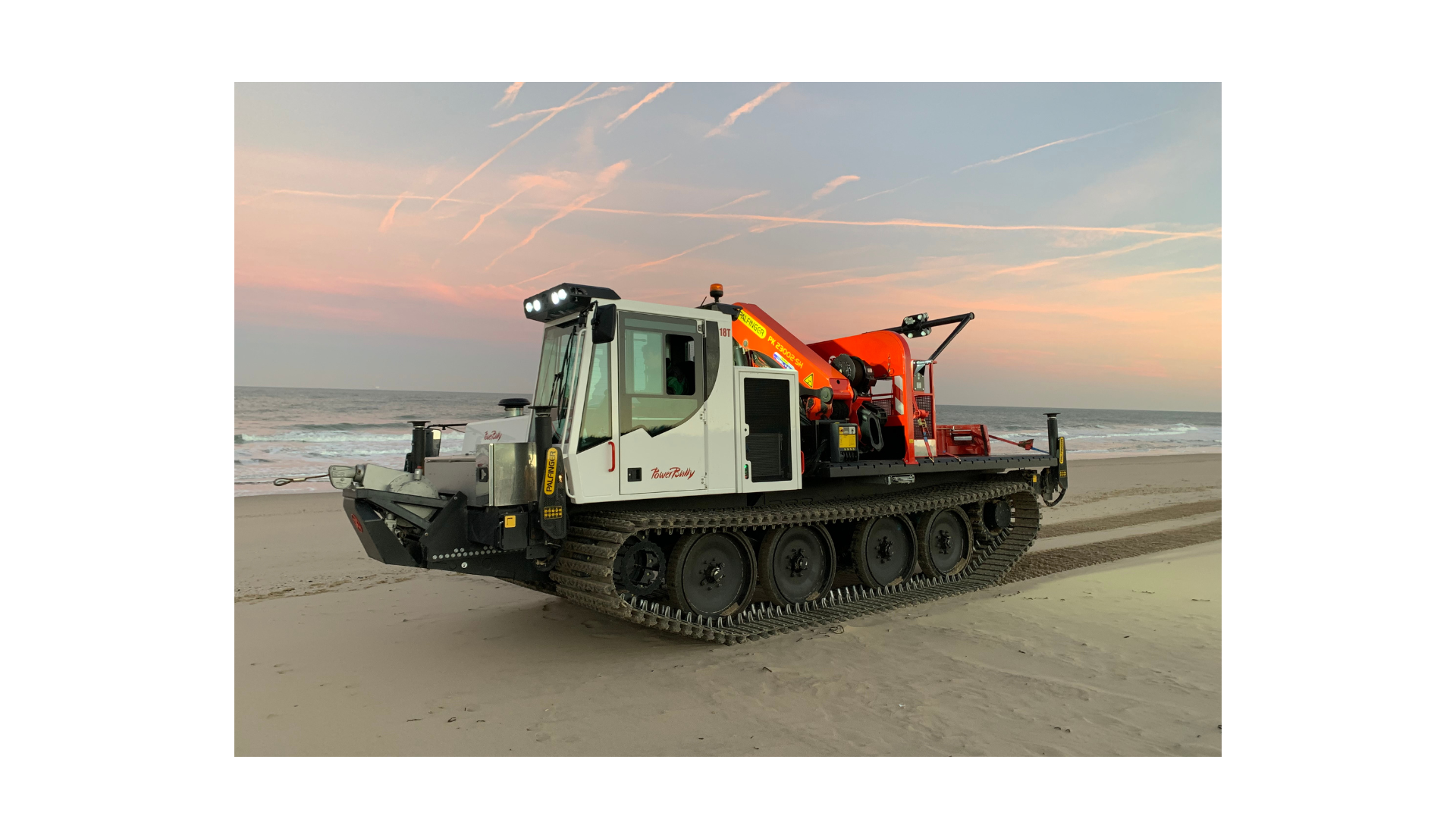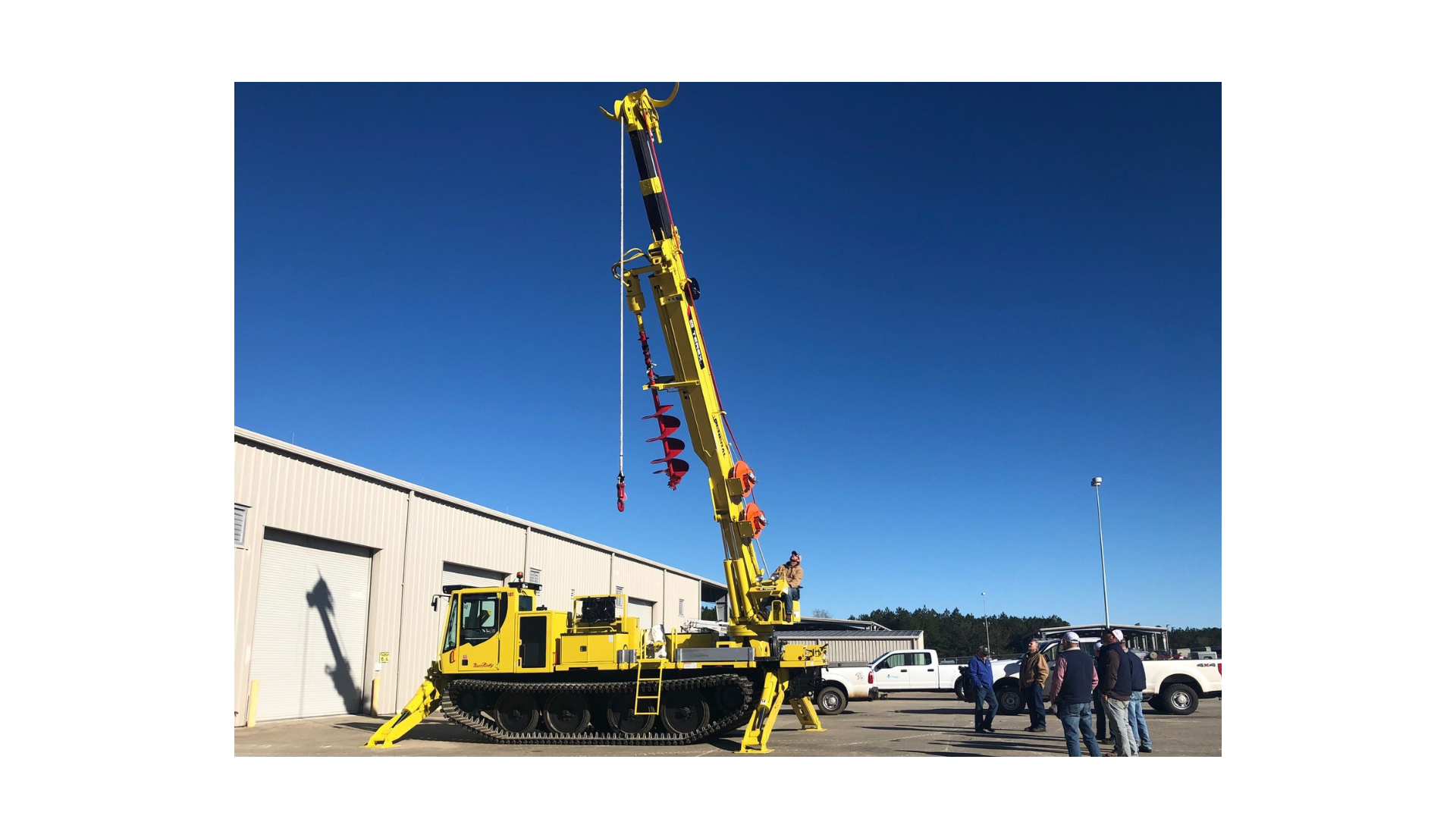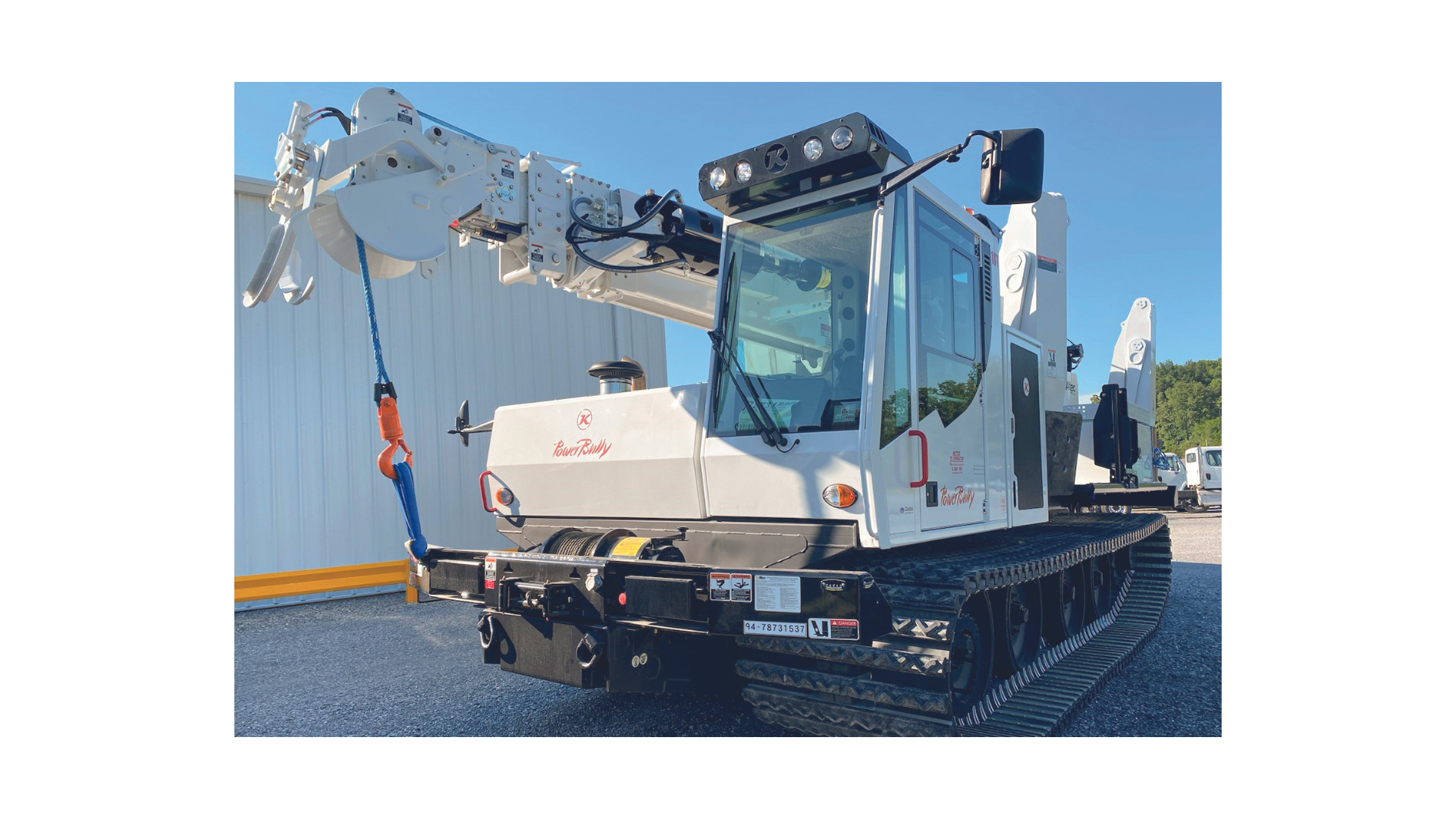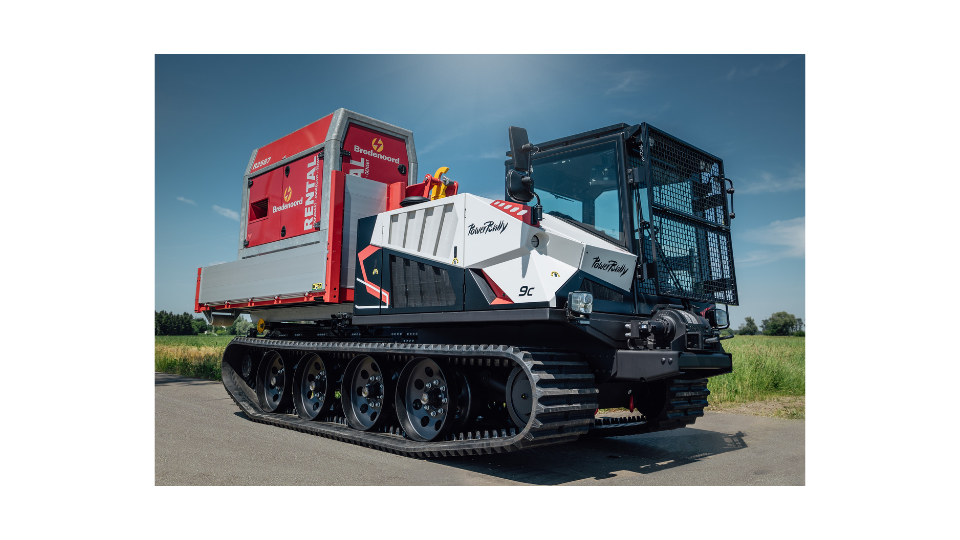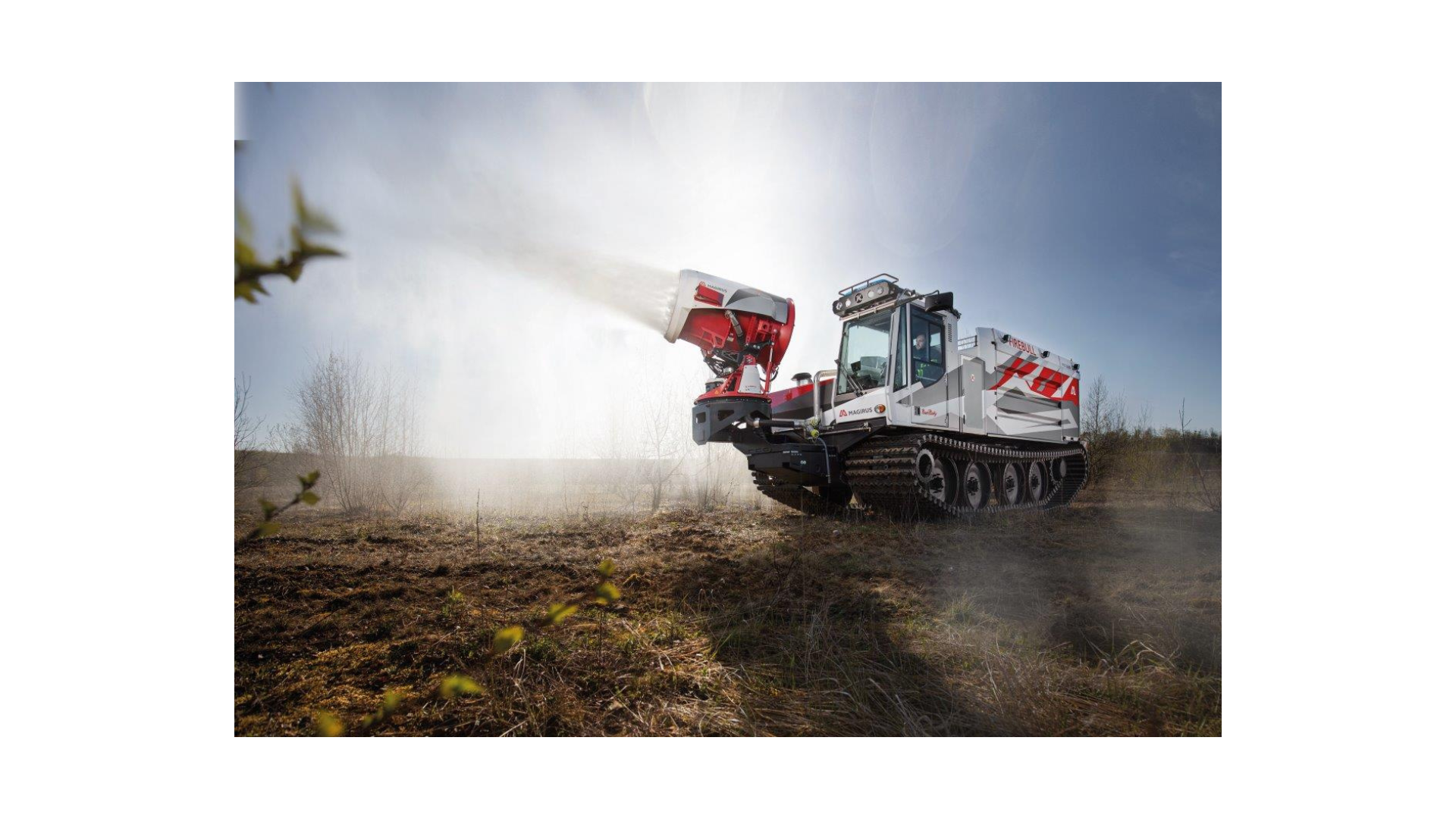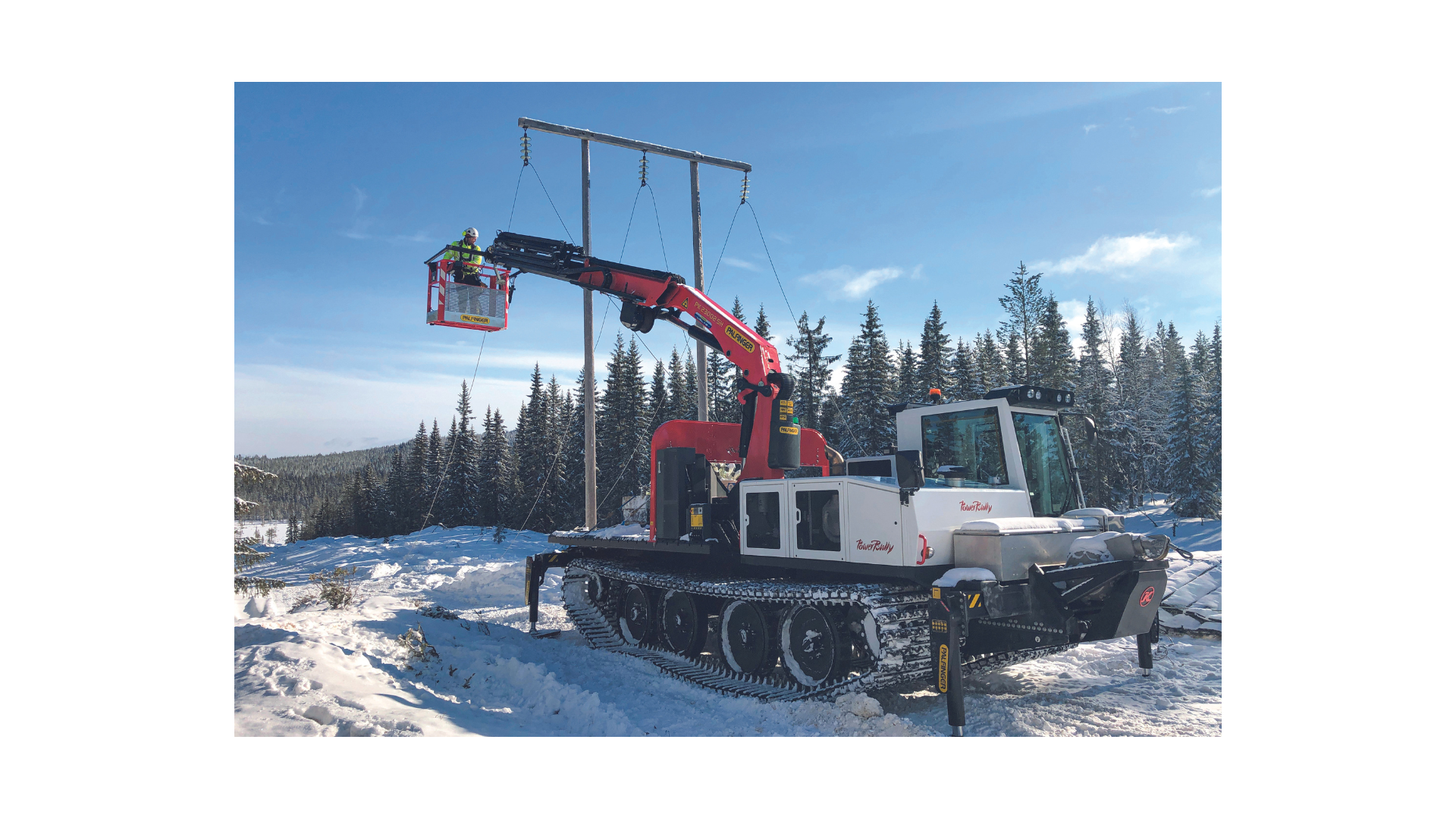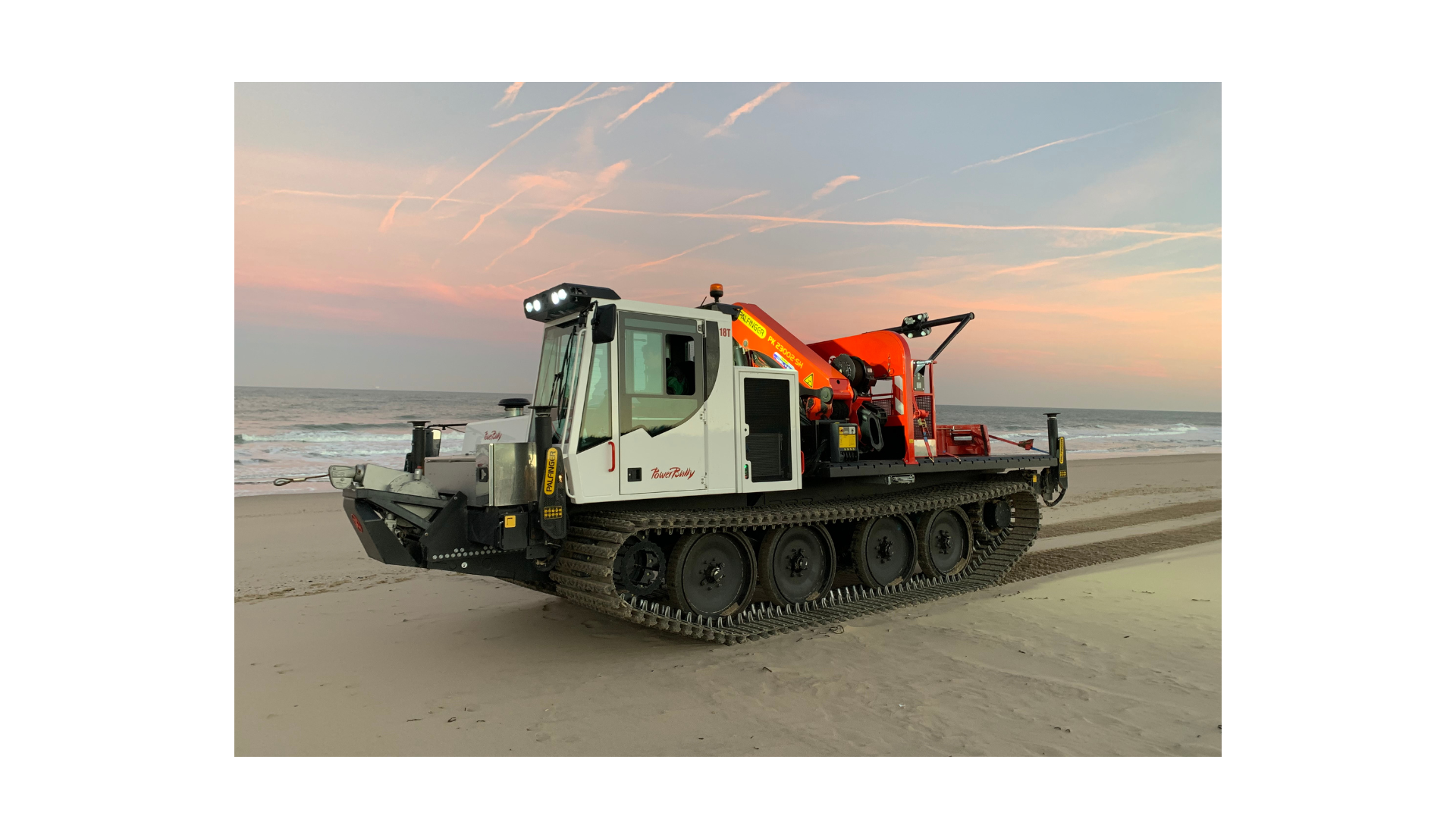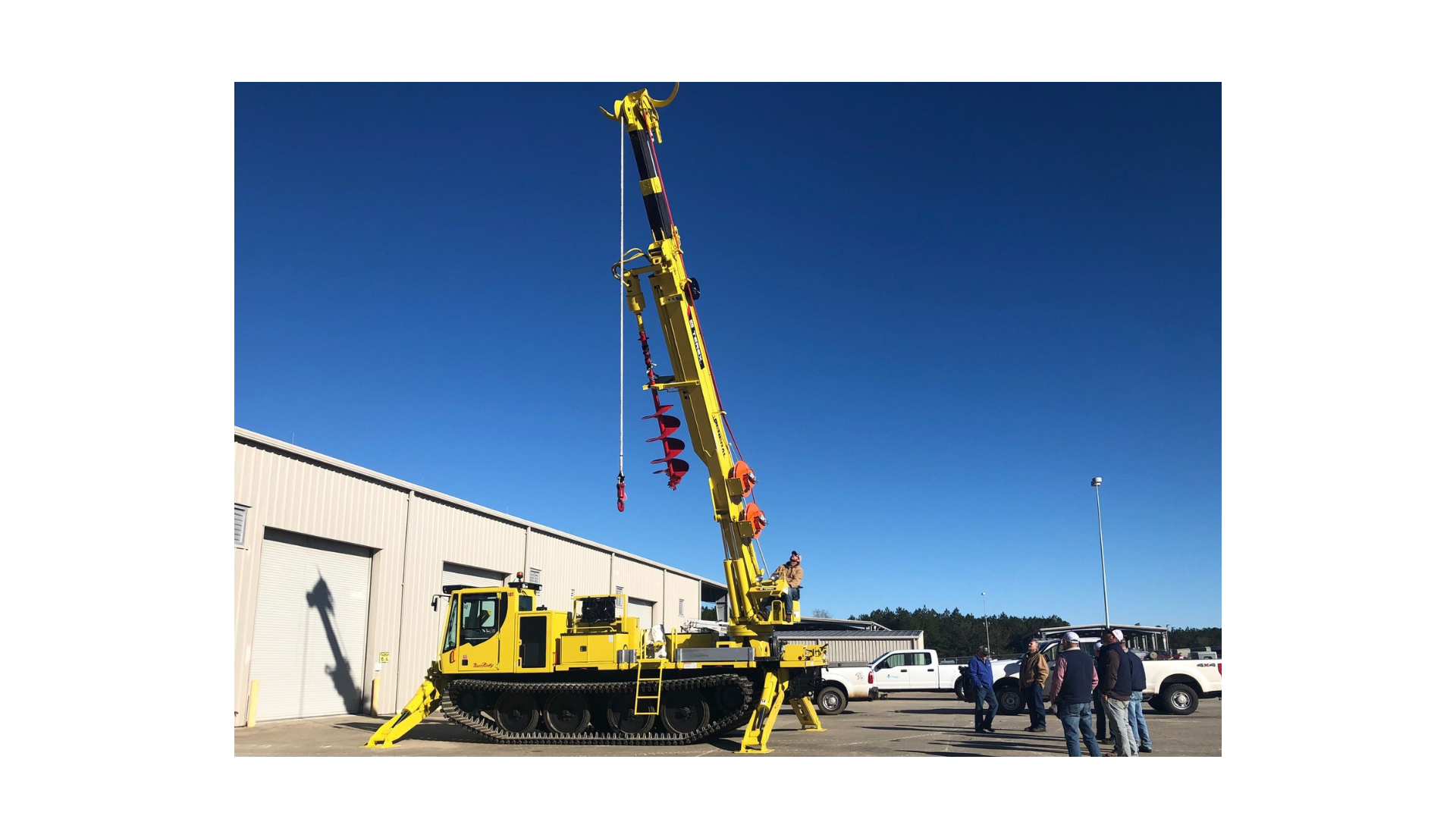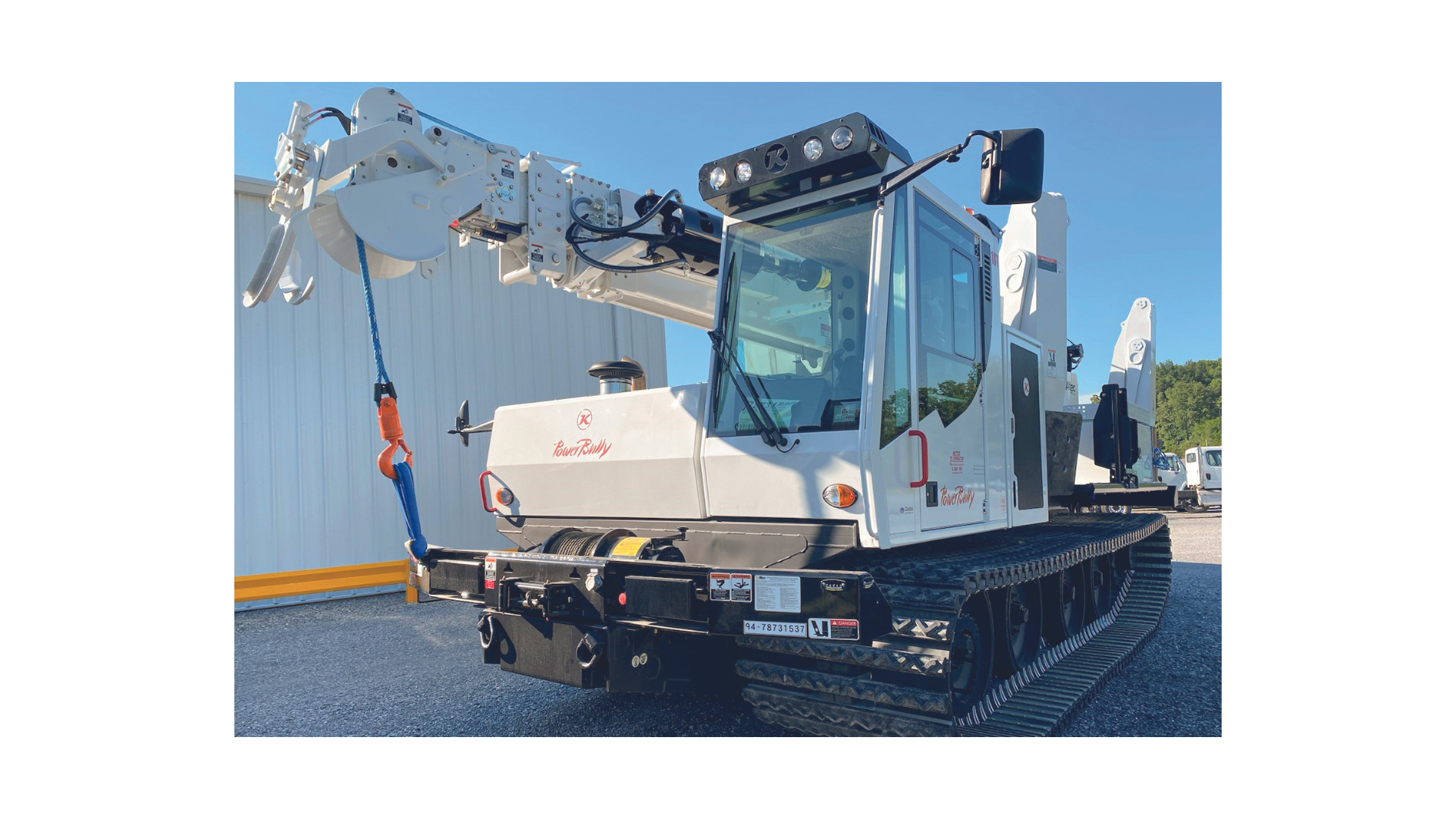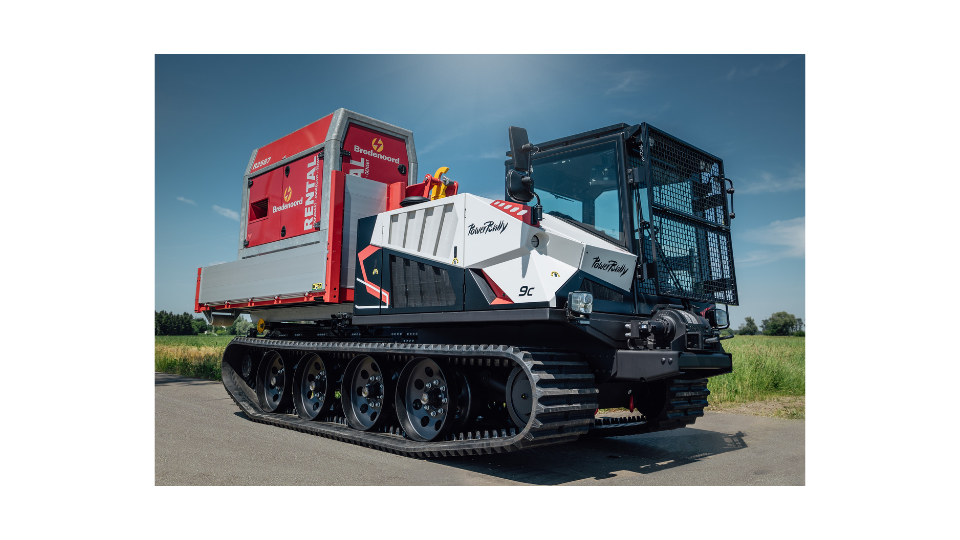 Developed for attachments: Standardized interfaces enable time- and cost-saving assembly.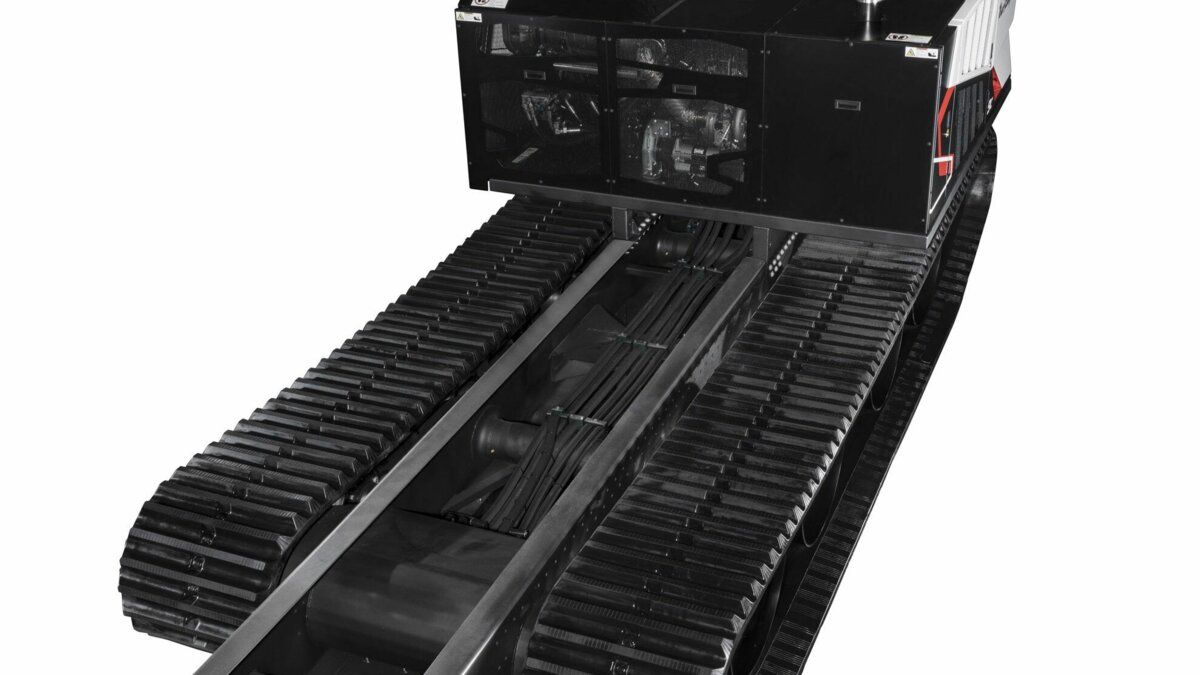 Standard truck frame width
The frame of all PowerBully chassis models has the standard truck width ( 864mm/ 34"), so that all body attachments can be mounted without adjustments.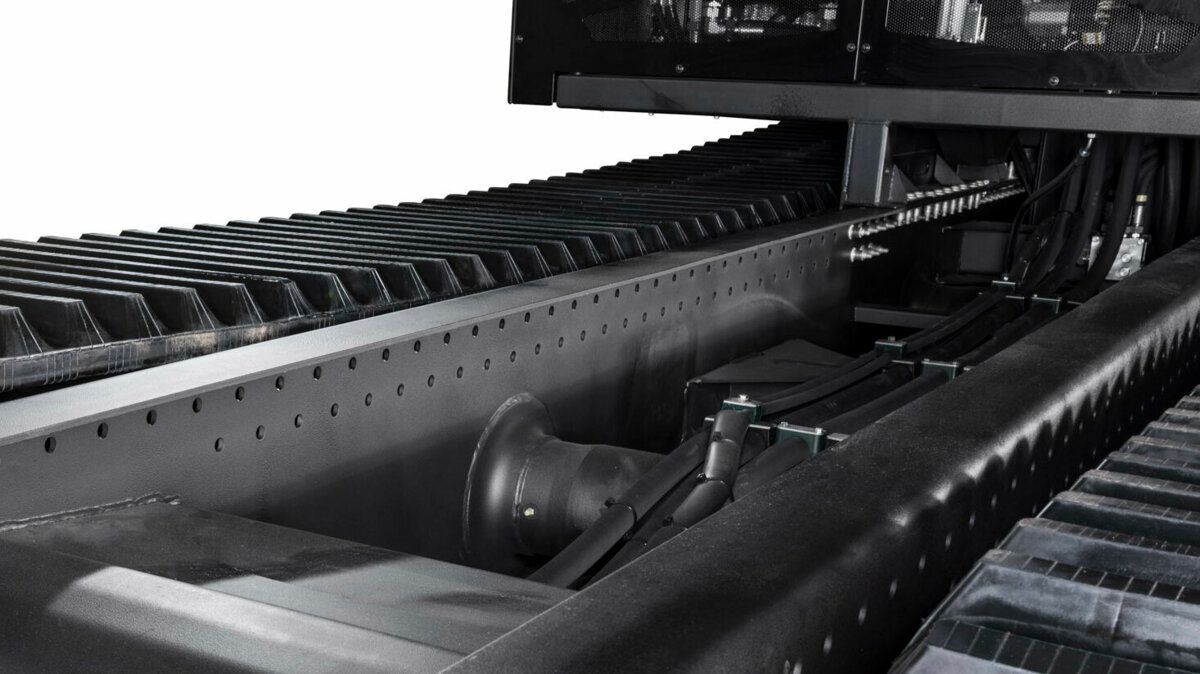 The frame (open C-profile) contains rows of holes for mounting attachments. This saves you time and allows you to install superstructures with ease.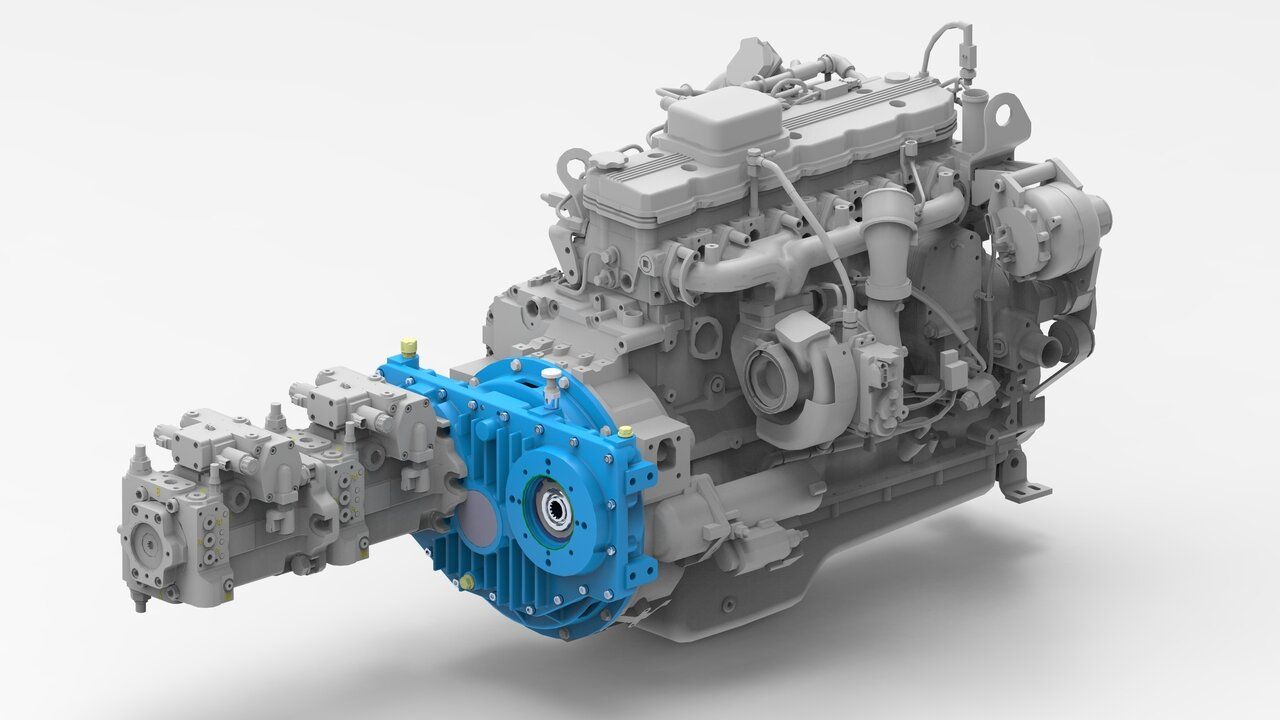 The entire engine power can be used to drive the attachment via the power take-off. The maximum transmittable torque in continuous operation is 600 Nm ( 149kW @ 2000 Diesel engine speed) Short-time duty 900 Newton meters.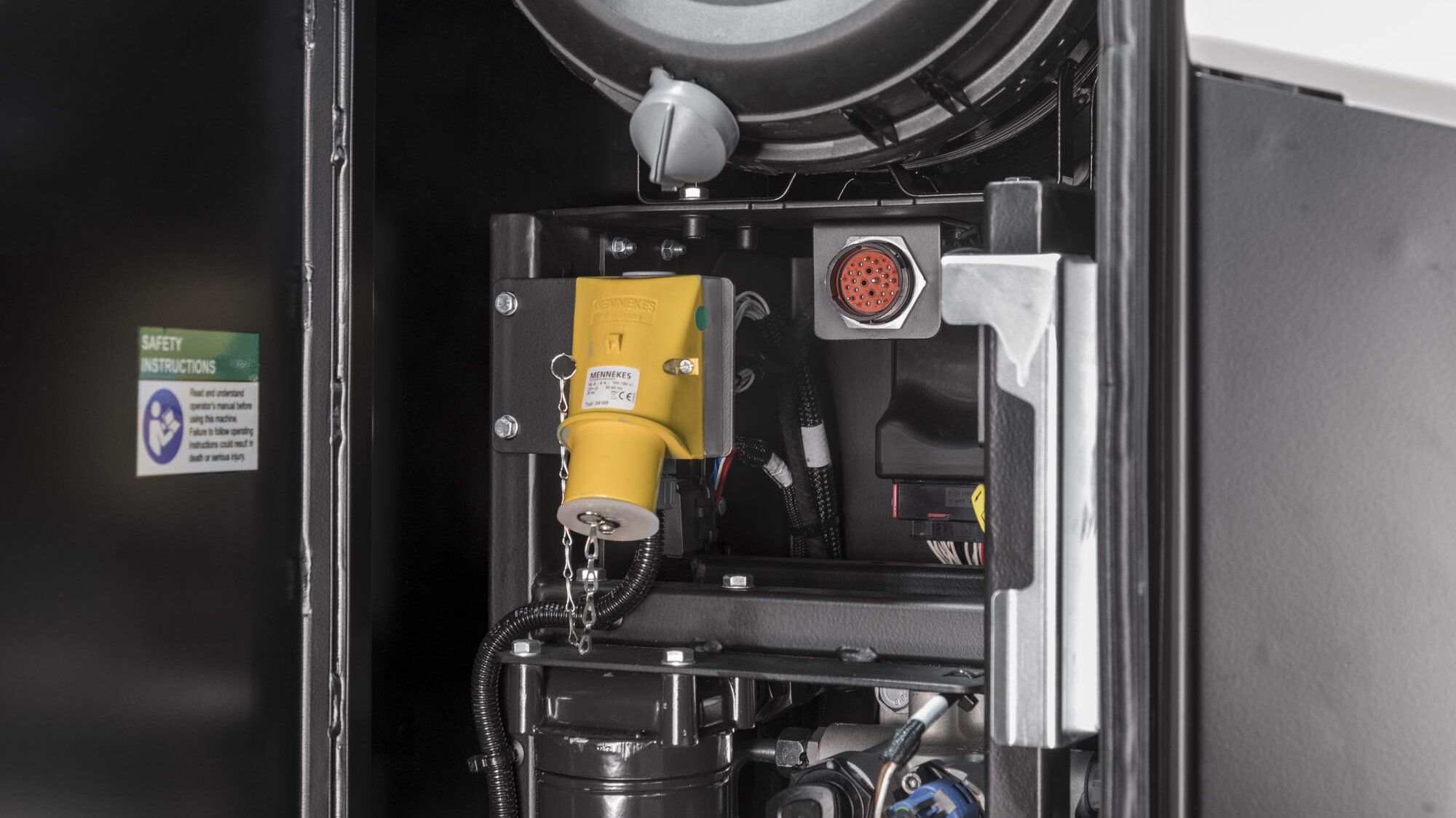 Power Supply
The electrical body interfaces enable precise coordination between vehicles and body equipment.
Efficient and safe vehicle operation
Automatically adjust vehicle functions, such as engine speed, based on incoming signals from the body. For example, you reduce fuel consumption and increase work safety.
Control and monitoring of the construction
Outgoing vehicle signals, such as an activated handbrake or the selected direction of travel, enable semi-automated control of the body.
CAN-Bus
Via the CAN-Bus interface, vehicle parameters, e.g. the speed setting, can be read out and partly also controlled.
Simple operation
The electrical interfaces are located behind the maintenance flap and are accessible from the floor. The settings can be easily configured via the iTerminal.
When it comes to the safety of your crew, PowerBully knows no compromise.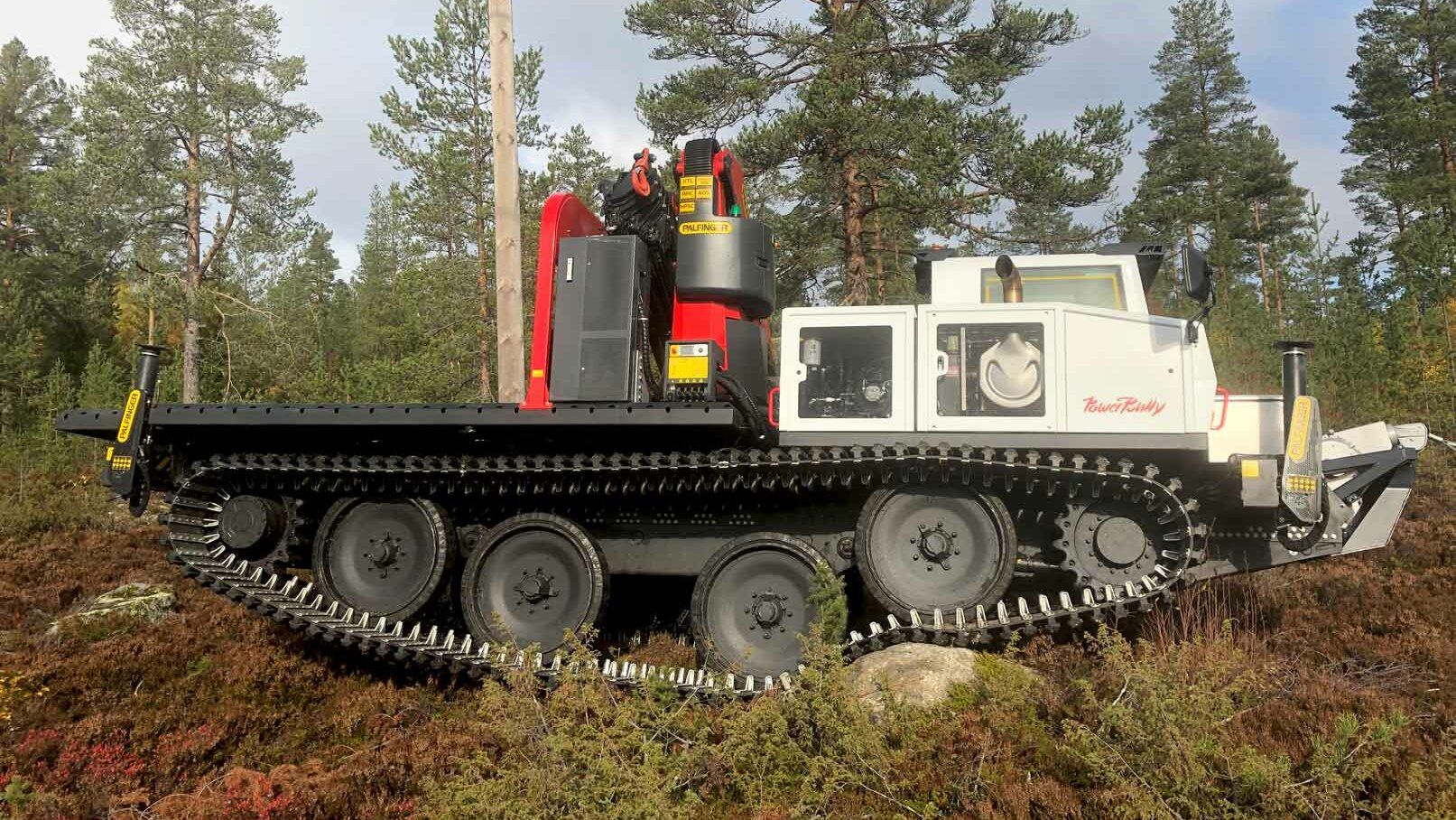 In combination with the mounted cab and the suspended driver ´´ s seat ...
Stability due to ground hugging
Due to the wide contact surface of the chains and the large wheels, PowerBully adapts perfectly to uneven surfaces.
Safe workplace: The PowerBully cabin
The mounted operator ´´ s cab is ROPS/FOPS (Level I and II) certified and provides ample space and storage for the operator.
Everything in view: Outstanding all-round visibility
The beveled engine enclosure, the large windows, the 360° camery system and the premium LED lighting allow the driver to keep an eye on his surroundings at all time.
Discover our PowerBully chassis models in different payload classes!

Power output at 2.000 rpm
Measures
Total lenght – 5.646
Total width – 2.590 mm
Total height – 2.857 mm
Body lenght – 3.050 mm
Frame width – 864 mm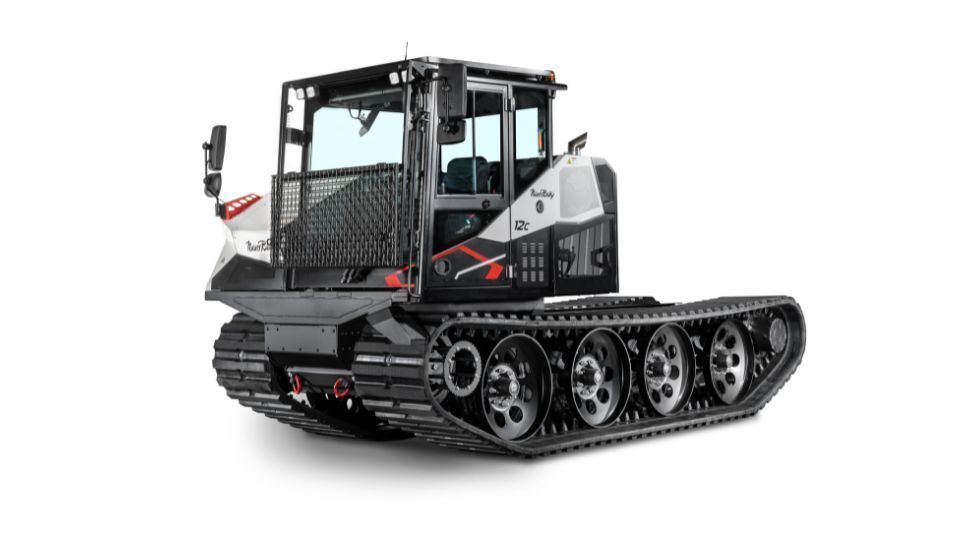 Measures
Total lenght – 5.646 mm
Total width – 2.590 mm
Total height – 2.857 mm
Body lenght – 3.050 mm
Frame width – 864 mm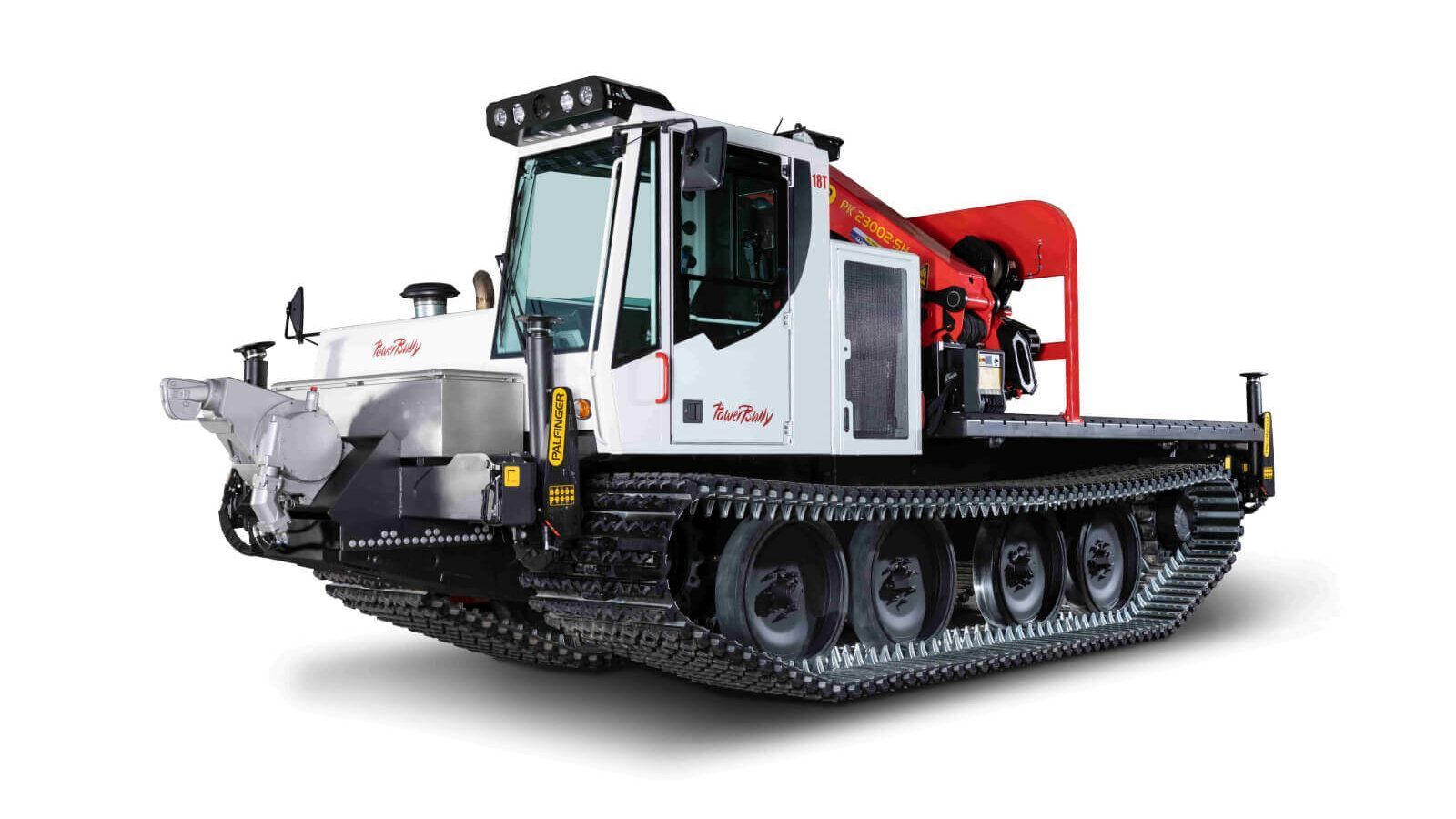 Measures
Total lenght – 5.646 mm
Total width – 2.590 mm
Total height – 2.857 mm
Body lenght – 3.050 mm
Frame width – 864 mm
You are interested in becoming a dealer or you would like to get to know our vehicles in operation?
Our team is looking forward to your message!