PowerBully at INTERSCHUTZ 2022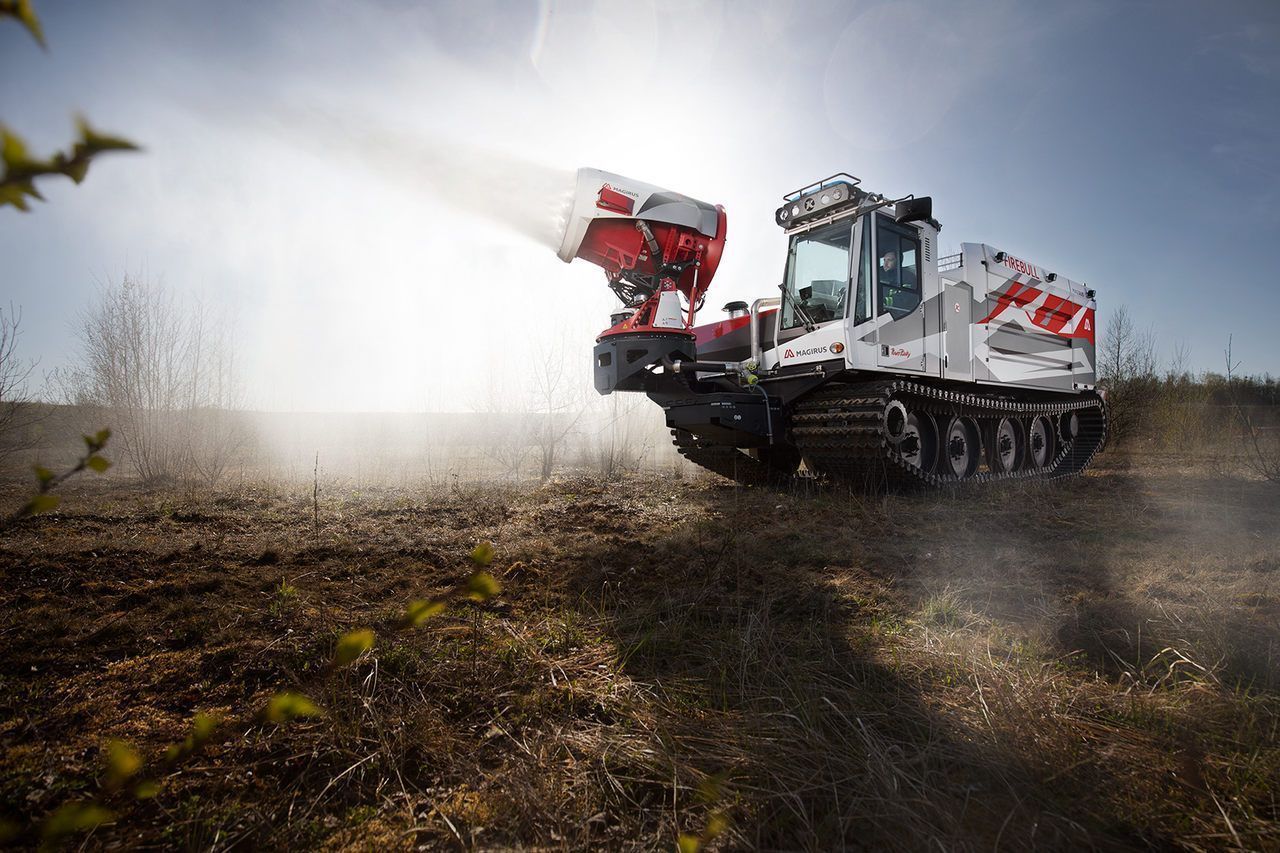 "Emergency response site of the future": This is the slogan for the INTERSCHUTZ trade show in Hanover from June 20 to 25, 2022. PowerBully is taking part in this leading international trade show for the first time with the central topics of emergency relief, civil protection, firefighting, rescue services and safety.
Rendering assistance in emergencies – at any site
In case of natural disasters, such as the severe flooding in large parts of Europe in the summer of 2021, accessing the affected areas is often impossible. There are no access roads or, for example, clumps of mud have made them nearly impassable. Destroyed infrastructure frequently results in the absence of electricity and water supply, which worsens the on-site situation considerably.
PowerBully tracked vehicles bring emergency personnel and equipment, such as power generators and pumps, safely and reliably to hard-to-reach sites. Heavy-duty tracks with maximum traction and low ground pressure allow for payloads greater than 16 metric tons to be hauled over soft ground and obstacles. With a wading depth of 1.40 meters, PowerBully machines cross even flooded areas with no problem.
Fighting vegetation fires with the Magirus FireBull
The Magirus FireBull is the first tracked firefighting vehicle of its series to be produced. The highly mobile all-terrain chassis of the PowerBully 18T serves as the base for an attachment with a 10,000-liter extinguishing agent tank. This solution is rounded out by a powerful AirCore turbine with tried-and-tested water mist technology. One of the central advantages for off-road use is the ability to transport high volumes of extinguishing agent with maximum off-road capability. The FireBull enables effective and safe use on difficult terrain, for peat fires, ground fires, smoldering fires and crossing swampy areas.
Visit us at Interschutz
Come and see our vehicles LIVE at Interschutz 2022 in Hanover! We are looking forward to your visit at our booth: R63, open-air grounds (EXPO-Allee Nord).
P.S. Don't miss our live presentation on the topic of "Off-road vehicles in civil protection and disaster control". We will post the link to the live stream soon.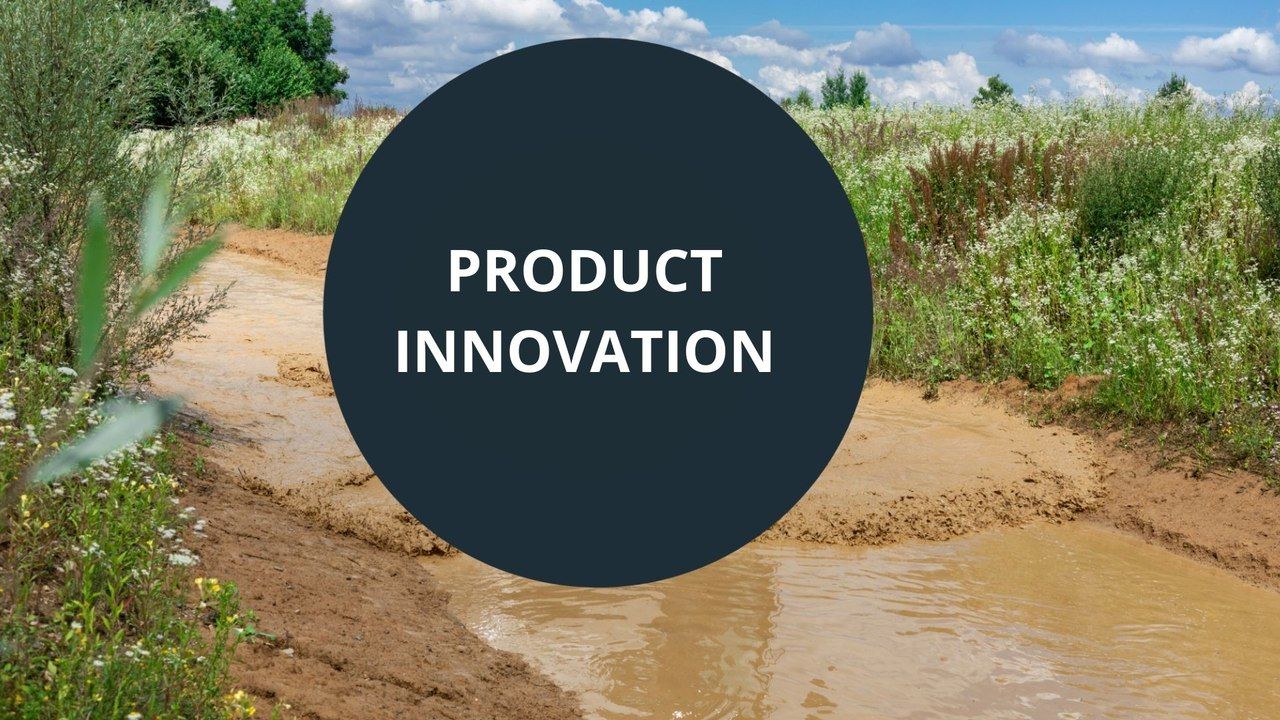 Also in the bag: A new special solution for use in civil protection and disaster control