Delivery of several 18T track carriers
PowerBully delivers several 18T track carriers to an upfitter in the United States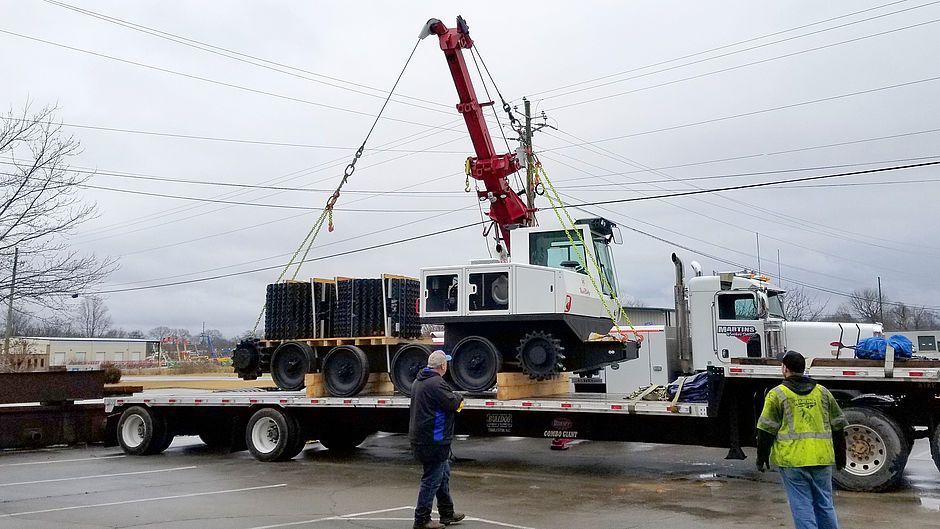 Some brand new PowerBully 18T's recently left the factory in Laupheim and are now on their way to be outfitted with various attachments before they are delivered to the final customer for use on a major project.
This is another milestone for us in the development of the PowerBully brand as it marks the first time that our PowerBully's will come of the upfitter production line and go straight to the customer.
2021 is starting off to be a great year in the world of PowerBully, we look forward to seeing the units in the field and are ready to show you exactly what you can expect from a PowerBully.