Everything in view
Thanks to Kässbohrer's decades of experience with tracked vehicles in winter sports, we can act as a trailblazer in the commercial vehicle industry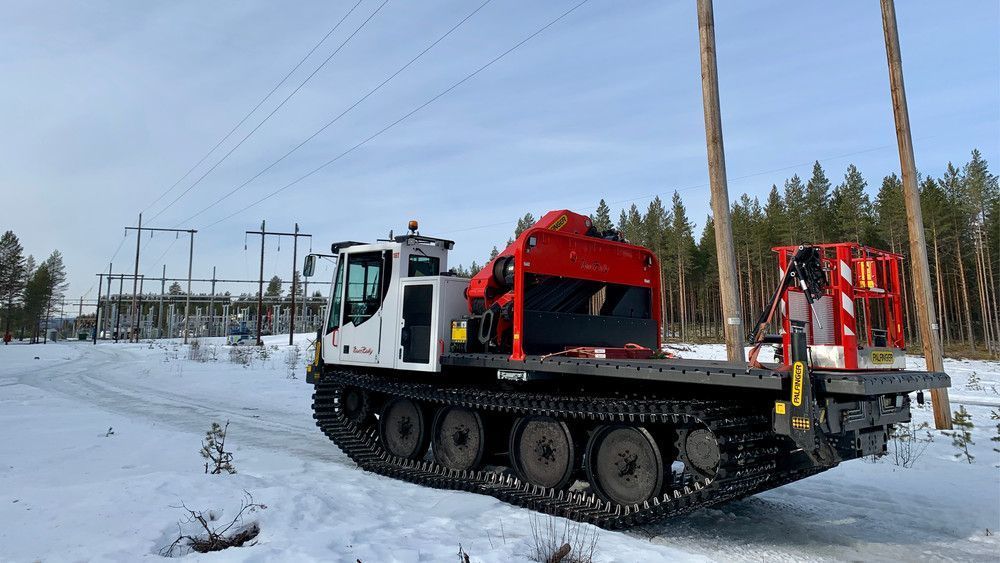 As an absolute first on the utility vehicle market, the PowerBully 18T is the only vehicle worldwide that enables fleet management via interfaces. This is of particular interest to both Operations Managers as well as for rental companies. It enables Operations Managers to see, for example, whether the PowerBully urgently requires oil or the engine speeds while driving. Rental companies can see where and for how long their vehicles are in use. Not to mention that the connectivity of the PowerBully 18T is especially advantageous for servicing.
By using the telemetry option, i.e. remote data transmission, the service technician has the option to connect remotely to the respective vehicle in advance of service and read out numerous service and maintenance parameters as well as data on the usage of that specific vehicle. If a problem arises, the service technician will know in advance which parts are needed and can fix the issue more quickly and cost-effectively.
Using this option means securing your investment!