50 years track vehicle experience
A company can only improve with genuine passion and a strong team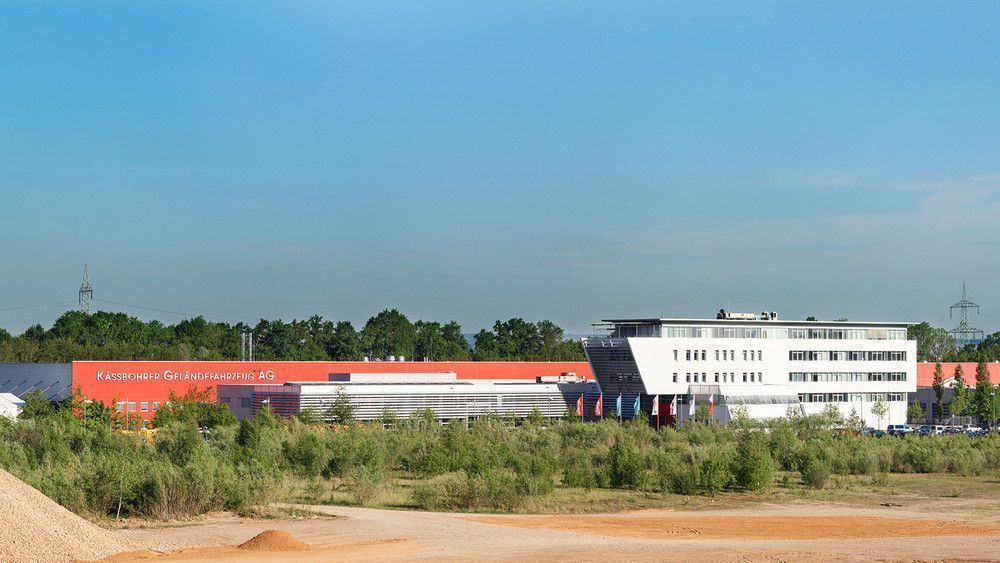 A passion for engines, machines and technology is very closely linked to the Kässbohrer business. Our success essentially rests on these foundations: close cooperation with our customers, simple and fast solutions and a qualified and committed team. There are new ideas, technologies and improvements in Kässbohrer vehicles that make them an efficient partner on and off the slopes. You can rely on the quality of our products made in Germany. And on the fact that sustainability and a responsible approach to people, the environment and resources are an integral part of our philosophy.
With a payload capacity of 16,6 tons, the rugged PowerBully 18T has the low ground pressure platform you need from a tracked carrier. Our focus on safety, engineering and minimal environmental impact ensures PowerBully is the right tool to get your job done.
The name Kässbohrer is known around the world for leading edge quality, customer service and quick response. With industry leading parts inventory availability, and access to overnight shipping, we are here to ensure your equipment is always ready to deploy.