Become a dealer
Become a PowerBully sales partner now!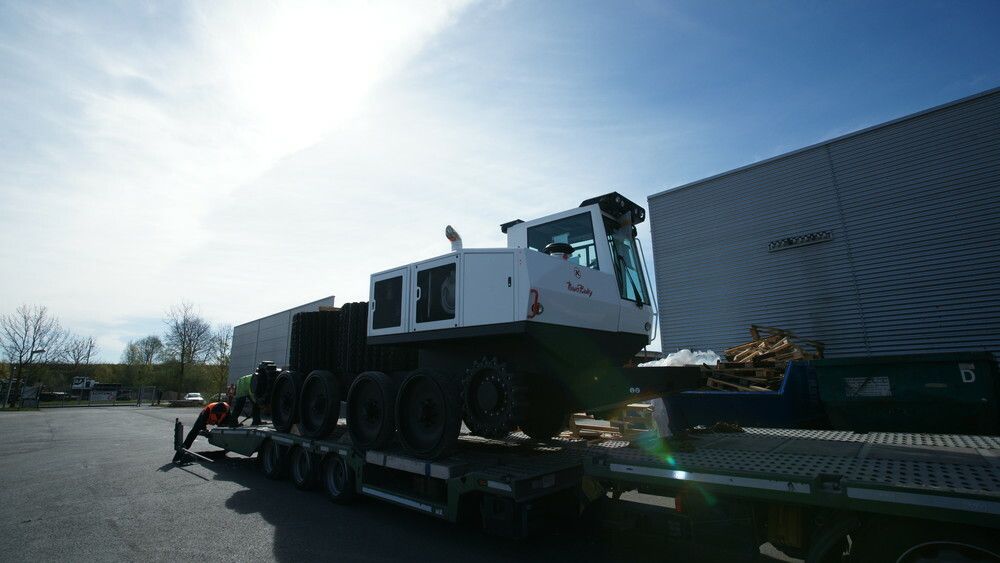 Become a PowerBully dealer
Expand your portfolio! PowerBully track carrier help you get crews, tools and equipment to the job site safely. Our tracked vehicles feature payloads of up to 16.6 tons (36,600 lbs) and best-in-class off-road performance (climbing ability, fording depth, etc.). Discover also the Magirus FireBull - the world's first tracked fire-fighting vehicle ready for series production. With PowerBully you gain a strong and reliable partner for your business.
Your advantages as a PowerBully dealer:
70 engineers on staff
a dedicated PowerBully team is located in Germany and the United States
In track vehicle business for 50+ years
global leader in snow groomer operators with 650 employees and sales/service in 110+ countries and Antarctica
Telemetry
Service Technicians can remotely connect to PowerBully, reading over 100 data points and parameters, as well as GPS data, in real time, providing quick solutions, saving time and money on the job site
Become a PowerBully sales partner! Just give us a call or write us a message. We look forward to getting to know you!