construction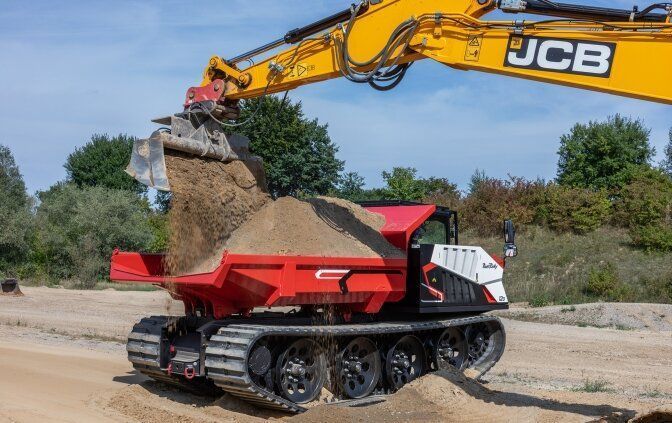 Construction
PowerBully crawler vehicles ensure efficient operation on your construction site, as they are fully operational even under adverse weather conditions. Due to their low ground pressure, the track carriers are suitable for transporting personnel, materials and bulk material to job sites that are inaccessible to wheeled vehicles, such as mud, etc. PowerBully also masters steep slopes effortlessly with its 60% climbing capacity. The track carriers have a payload of up to 16.6 tons and can be equipped with a hydraulically controlled Hardox dump bed.
Ensures a
ccess to areas
other vehicles can't reach
Thanks to their off-road abilities, PowerBully ensures you access to job sites where wheeled vehicles reach their limits
High payload of u
p to 16.6 tons payload with
ultra
low
ground pressure
PowerBully transports implements, materials and people over rough, soft ground with ease
Quick and easy
to upfit with multiple attachments
Different attachments can be easily upfitted via interfaces
Safety and comfort for the
operator
The ROPS/FOPS-certified driver's cab and other features ensure that the crew is protected even under the most adverse conditions
Offroad-Abilities
PowerBully track carriers safely transport work equipment, material and people to the most remote locations.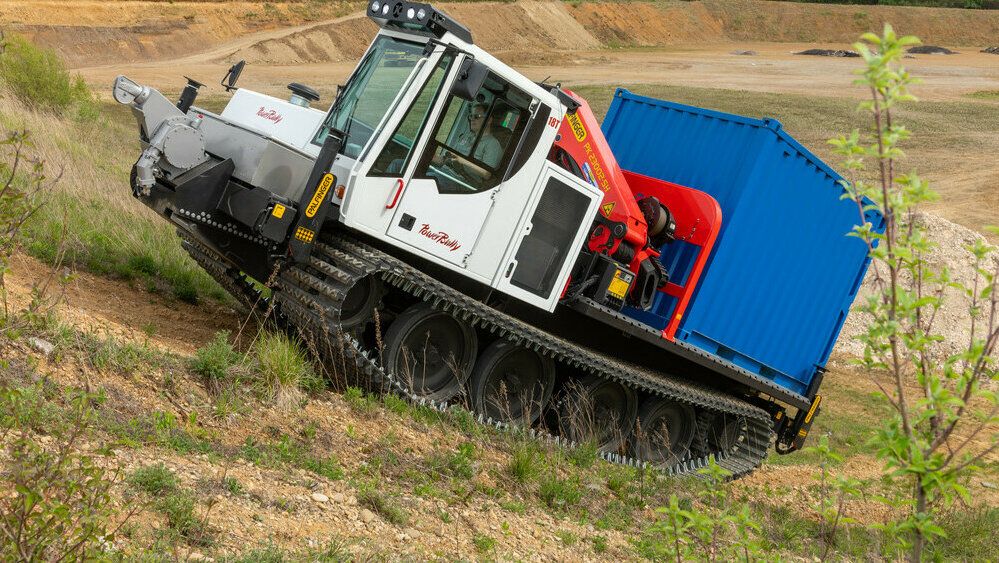 60 % uphill / downhill - 40 % sideways
minimum 0,134kg/cm² (1,9 PSI)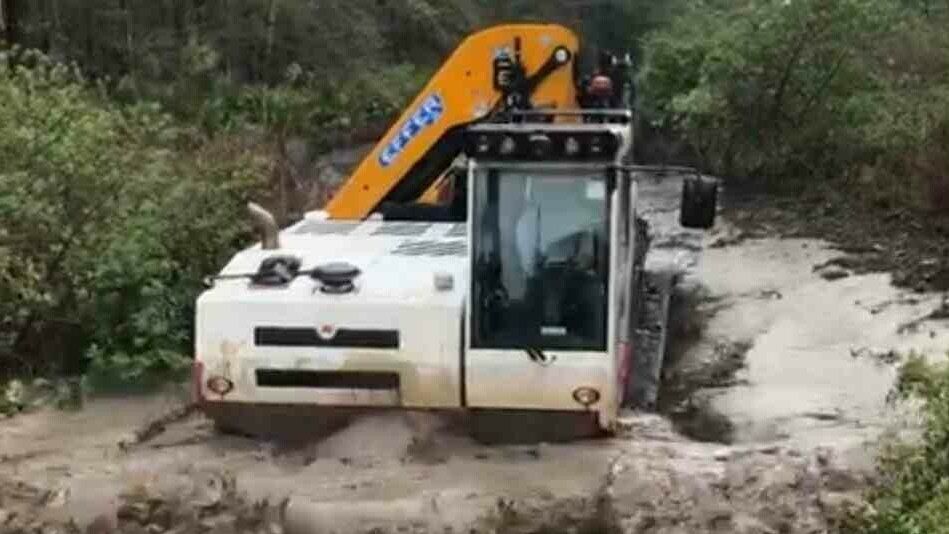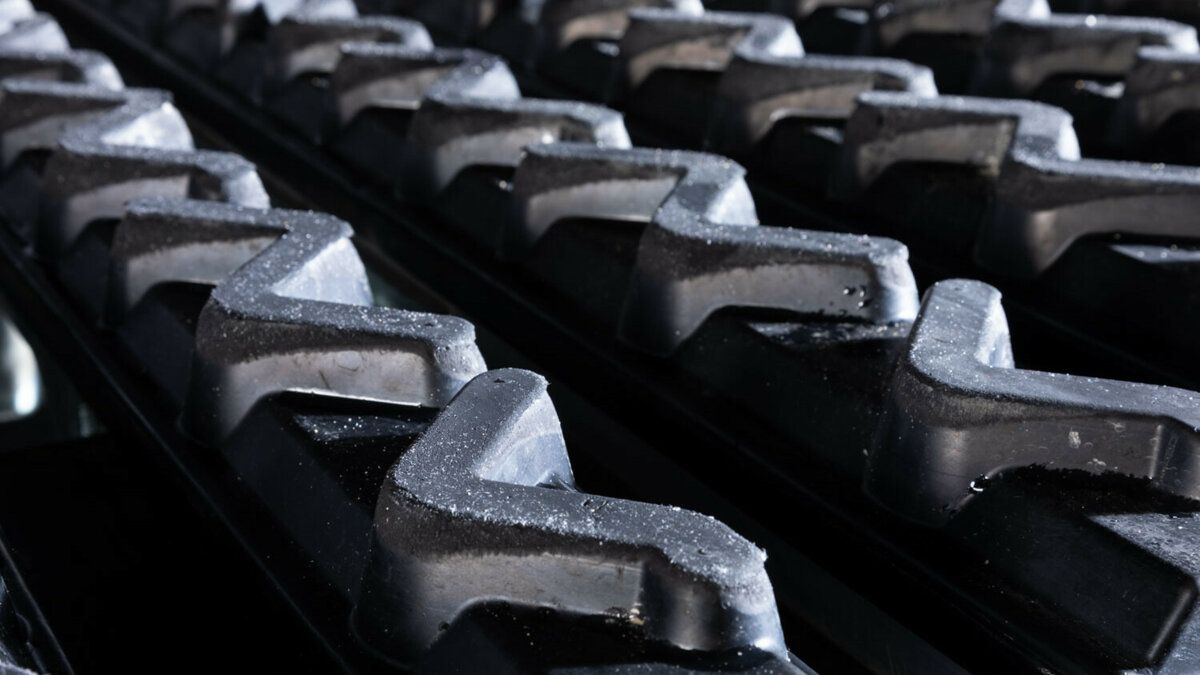 X-Track with cleated design for strong grip on steep and muddy slopes, herringbone pattern track profile

Easy mounting of attachments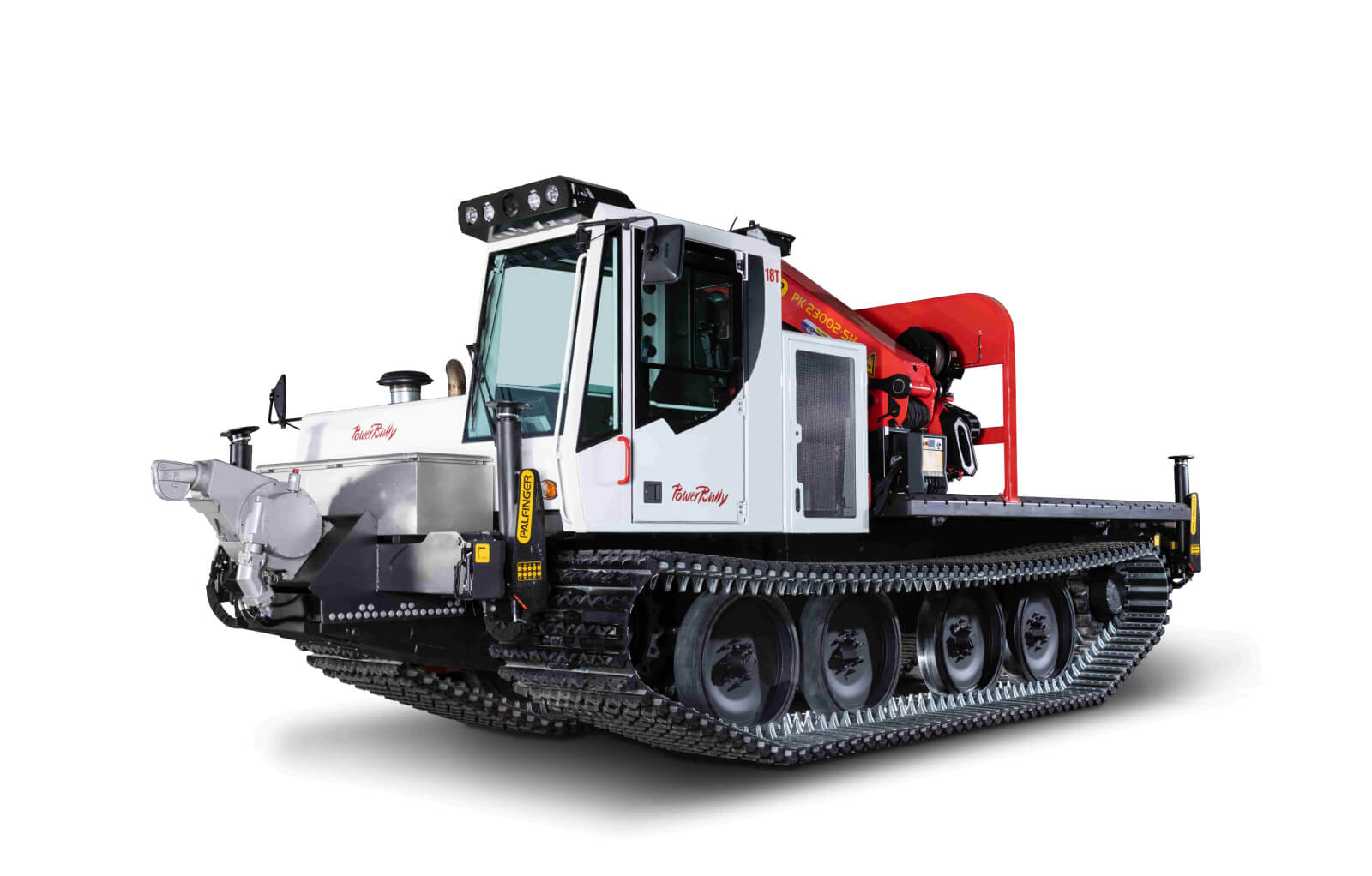 864mm standard truck style frame width
High payload of u
p to 16.6 tons
Transport and use of cranes, drills, dump bodies etc. in rough terrain
High quality and robust components, low maintenance requirements as well as the worldwide service network and telemetry capability make PowerBully a reliable solution for your operation.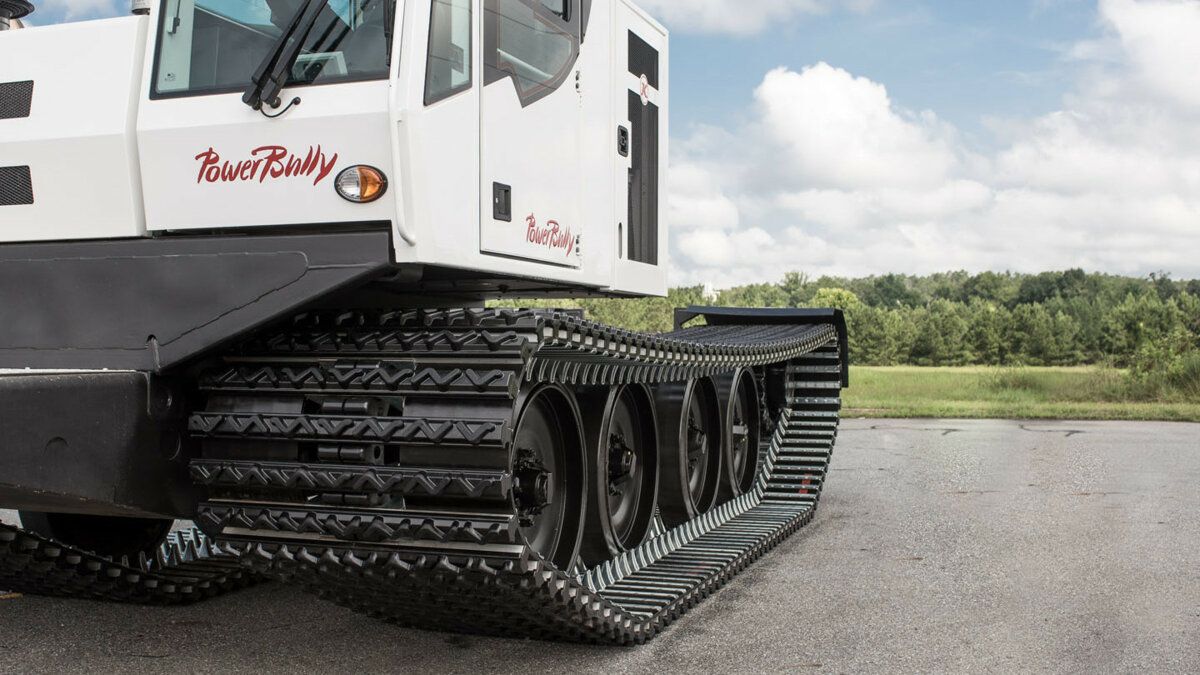 Best in class: All components are certified and tested.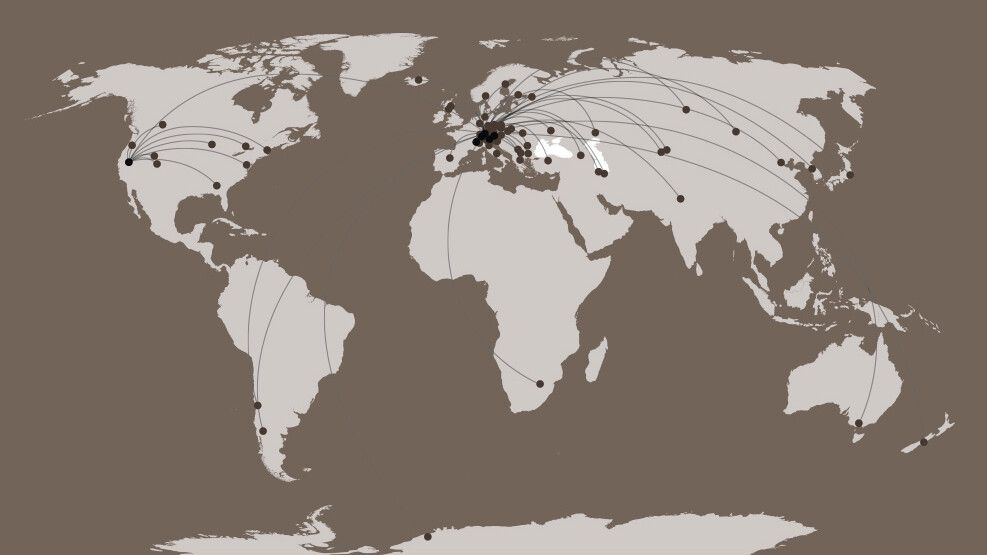 With 60+ representatives worldwide, you always have a contact near you.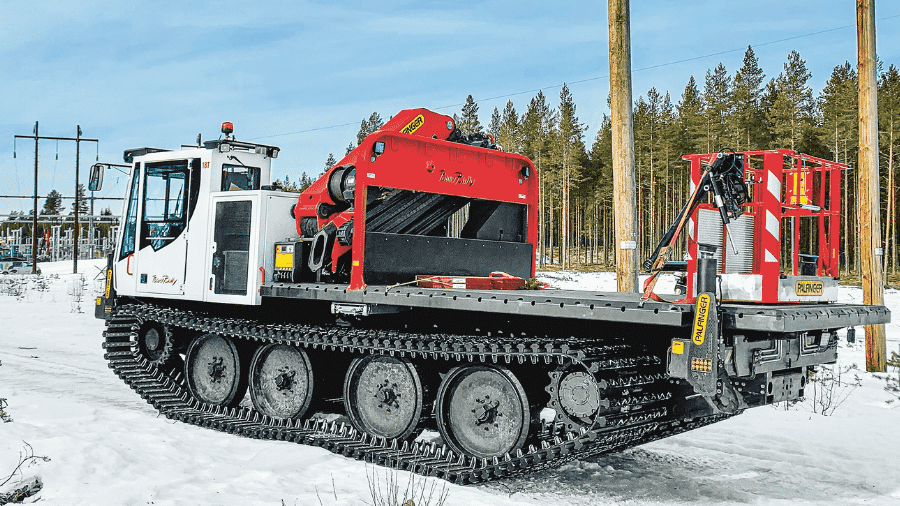 The service technician can connect to the vehicle remotely and read out relevant service and maintenance parameters as well as GPS data in real time. Diagnoses and repairs can thus be carried out even faster and more cost-effectively.
Contact
Contact us now! Your contact person will be happy to answer your questions.