PAST TRADE SHOWS OF POWERBULLY
PowerBully was present at various trade shows around the globe. We would like to give you a brief overview of where our colleagues were attending: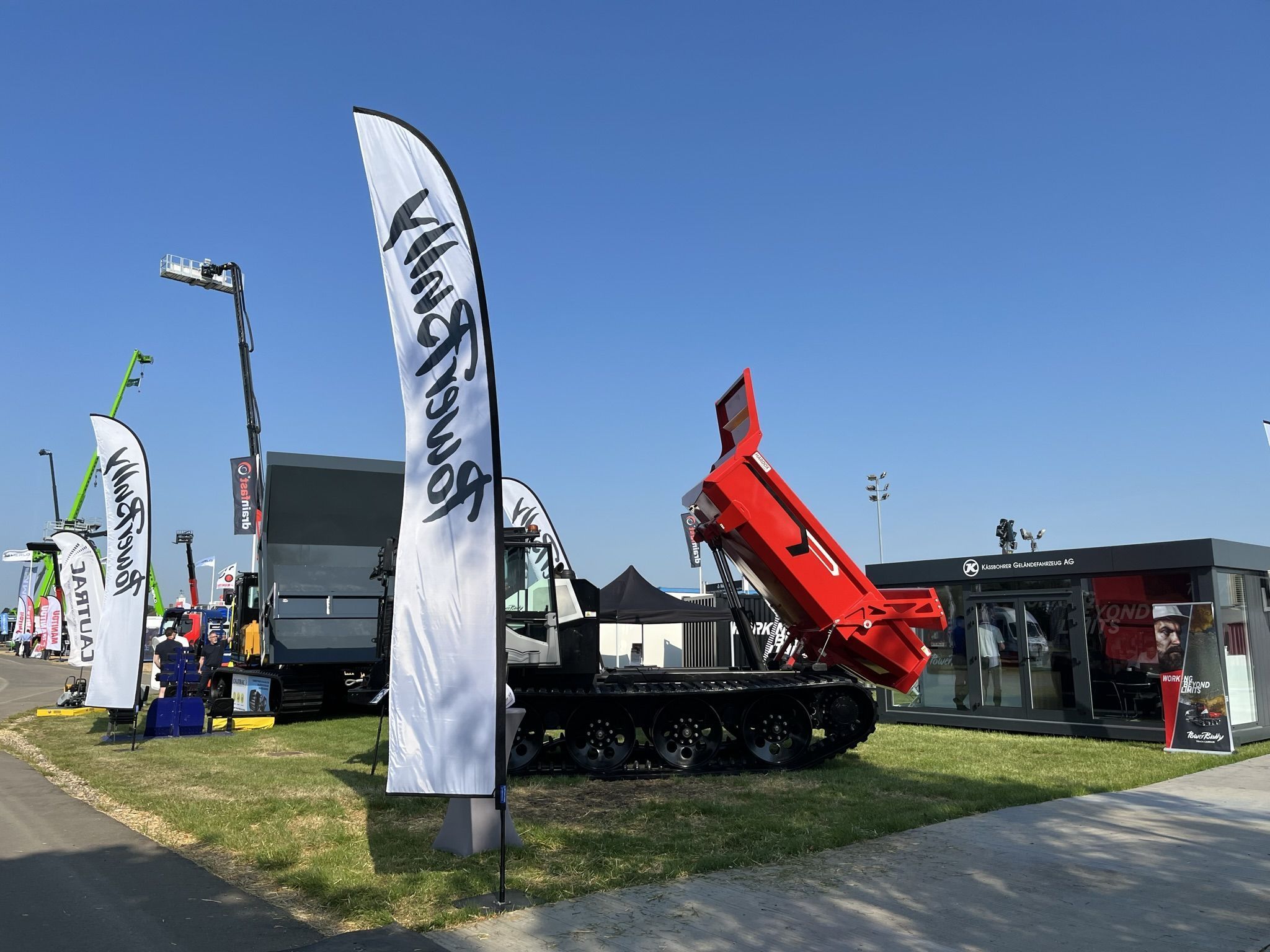 EUROFOREST (FR) June 22-24, 2023
Last week, PowerBully continued its journey at EUROFOREST, a trade show for forestry and environmental work. Together with the French company Camuc, who got to know PowerBully at bauma 2022, Kässbohrer presented the PowerBully 12D.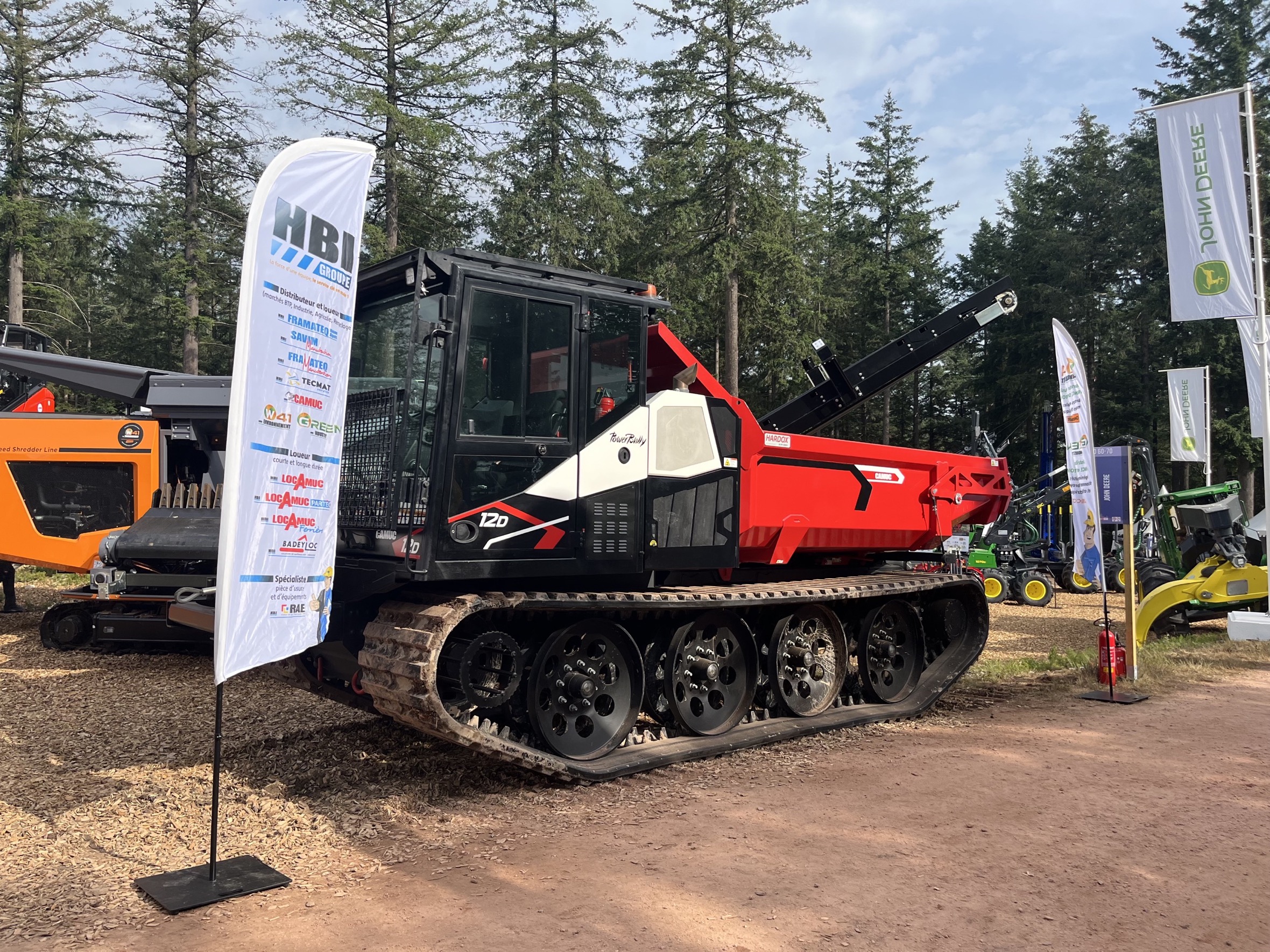 DEMOPARK EISENACH (DE) June 18-20, 2023
Last week the Demopark took place in Eisenach! Kässbohrer, together with Mera Rabeler, was showcasing two products: the BeachTech 1000 and the PowerBully 9C. The Demopark is known as "The largest outdoor exhibition for the green industry" and focuses on topics such as landscape and green area maintenance, turf construction, and square and path construction, among others.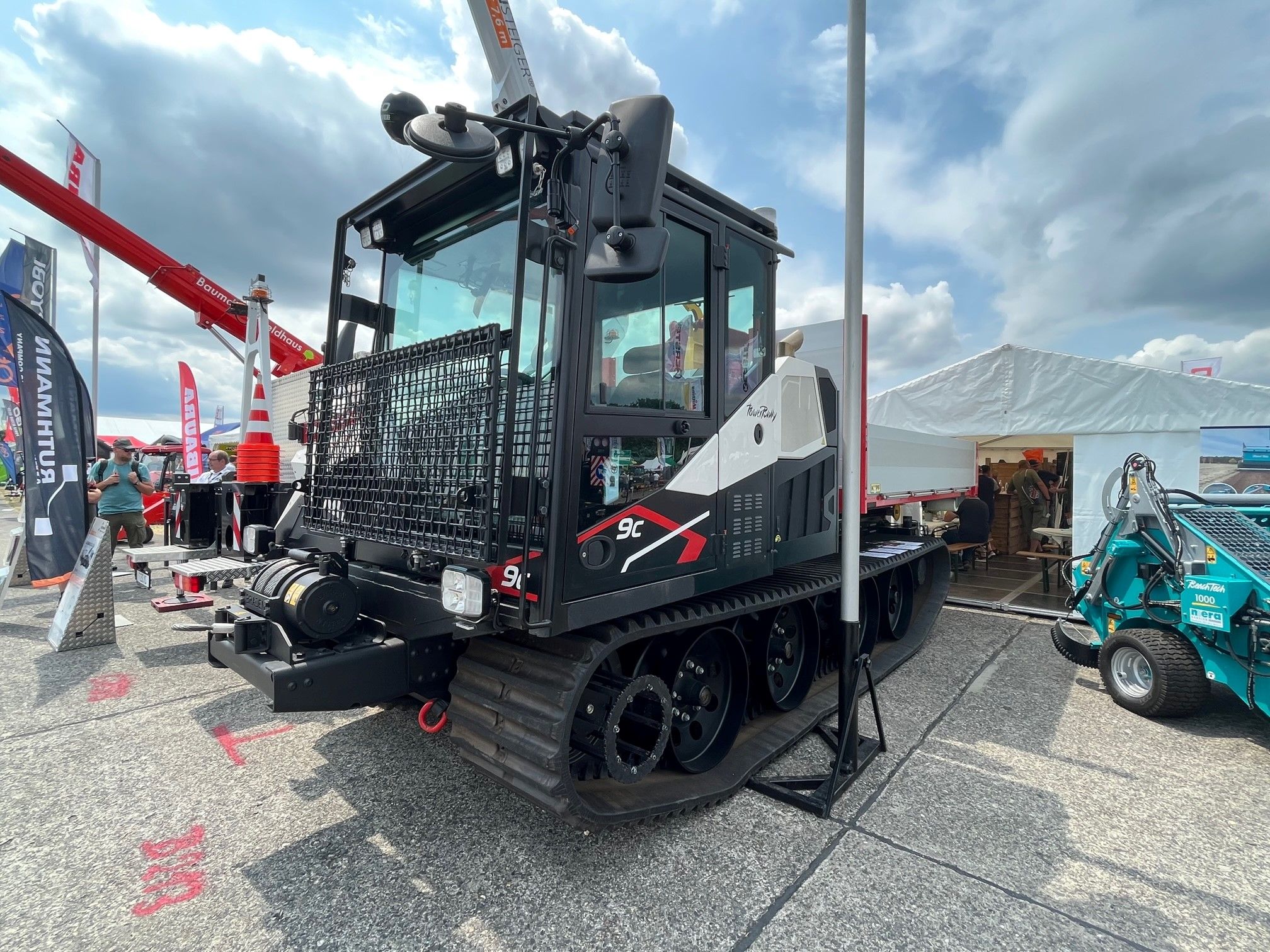 PLANTWORX (UK) June 13-15, 2023
PowerBully participated in the PLANTWORX, a trade show for construction and construction machinery in England, two weeks ago. We presented the PowerBully 12D at our booth and took advantage of the three days to engage in discussions with potential dealers and interested parties.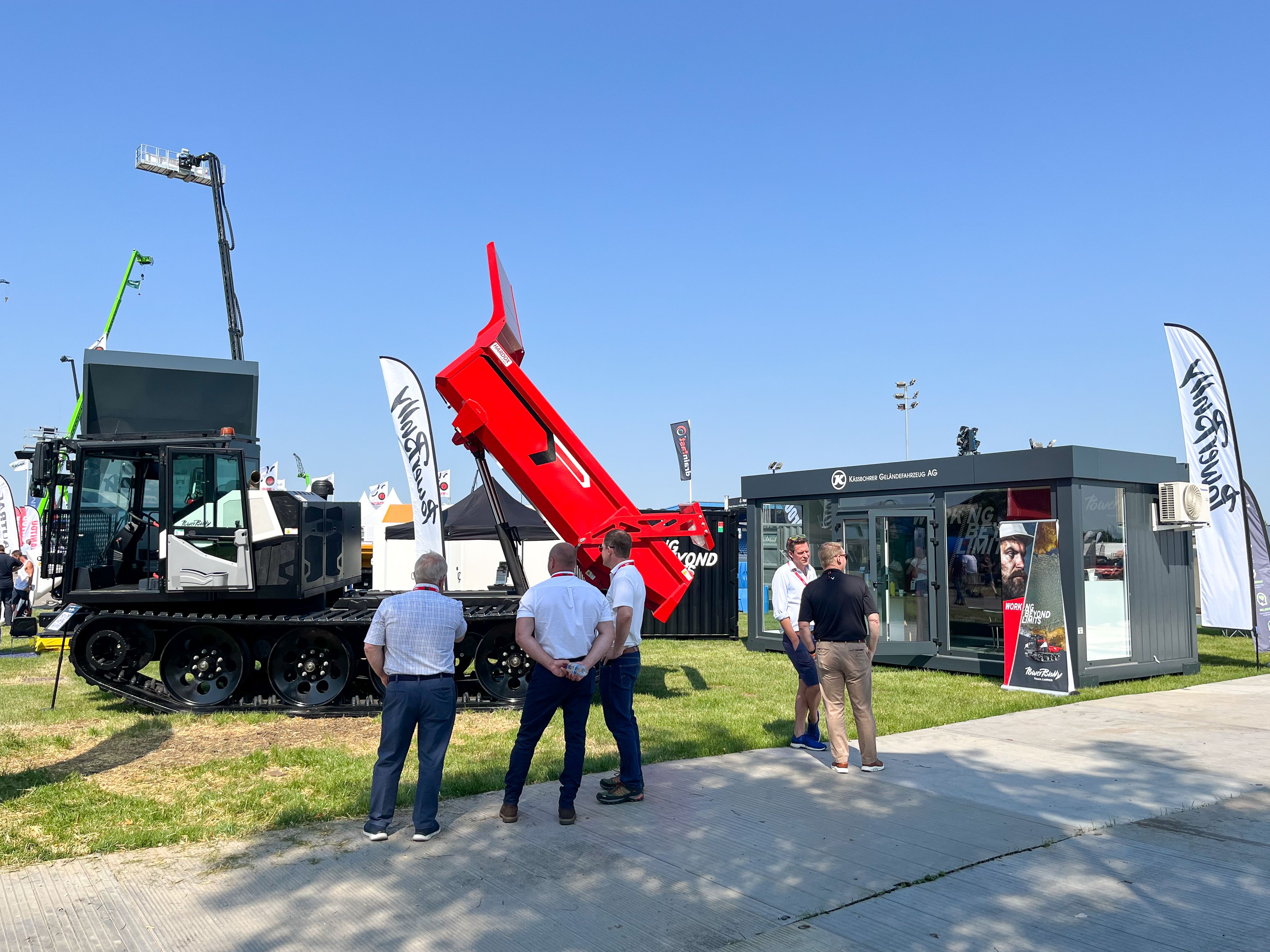 TECHNISCHE KONTAKTDAGE (NL) June 8-10, 2023
Together with our Dutch dealer 4Me Machines, PowerBully visited the Technische Kontaktdage in Almere. At this trade show, the audience had the opportunity not only to view but also to experience the PowerBully 12D: The test grounds offered everyone interested the chance to drive the vehicle themselves.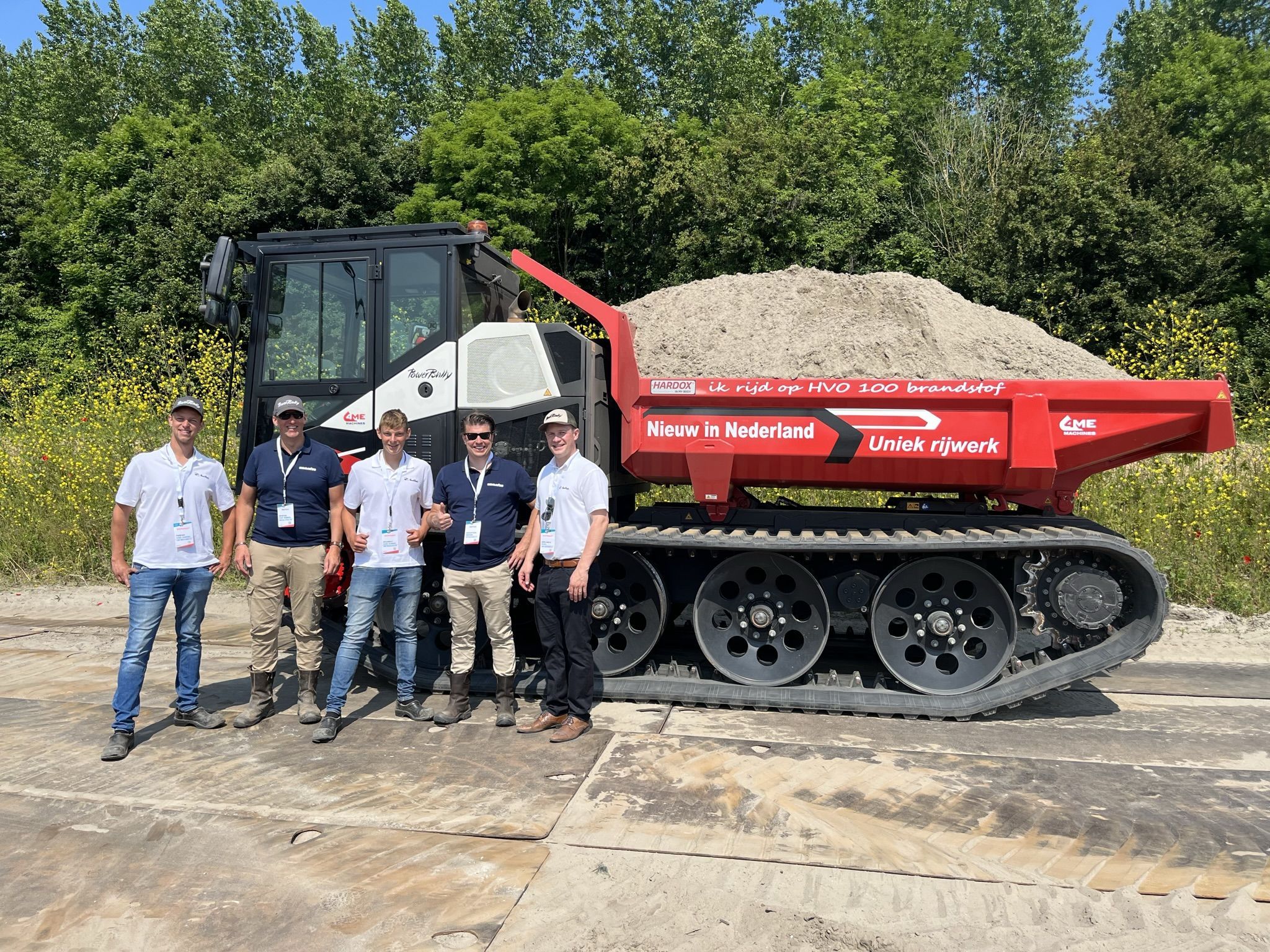 EUFMC (USA) June 5-7, 2023
At the beginning of the month, the annual Electric Utility Fleet Managers Conference took place in Williamsburg. It is the most important industry gathering for manufacturers, fleet managers, and decision-makers in the North American electric utility industry. KATV showed the PowerBully 18T but as well as (for the first time) the PowerBully 9C.